Following the notoriously hellish Paris-Roubaix road race - arguably the best film ever made about professional cycling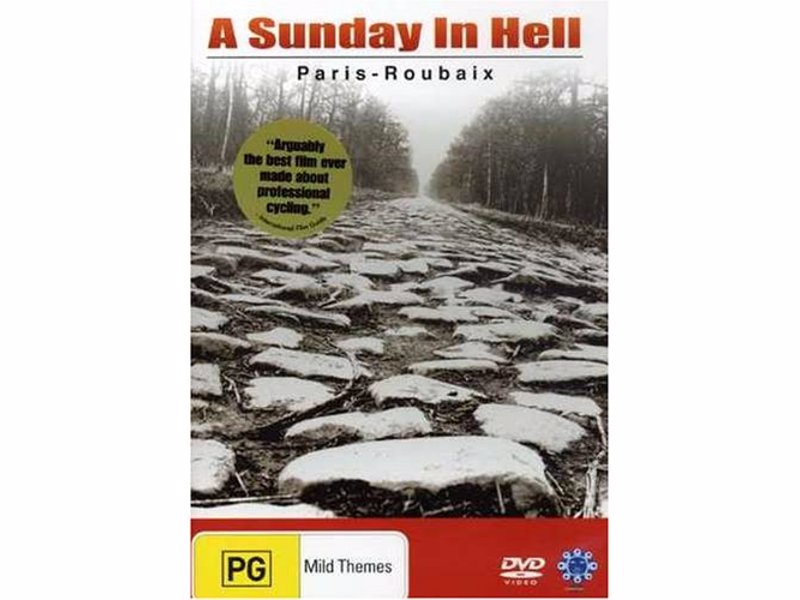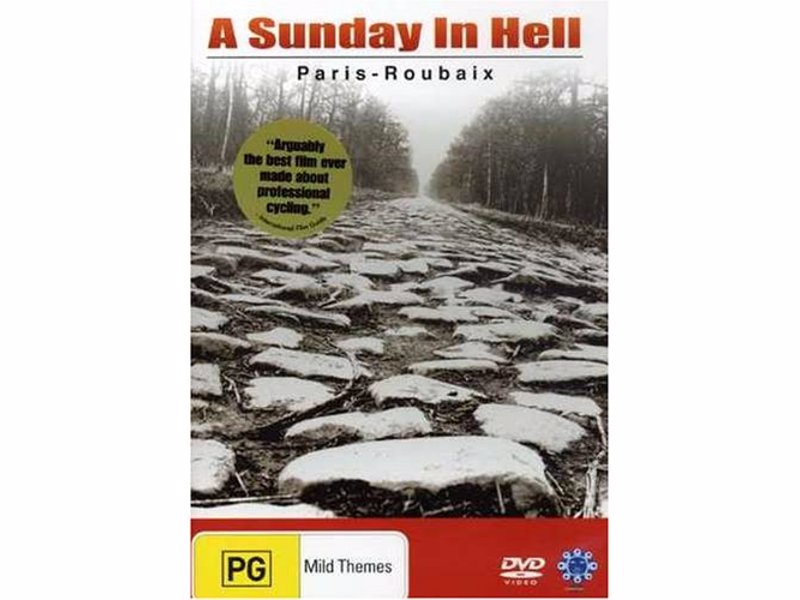 The film follows the insane Paris-Roubaix spring classic race, notorious for the centuries old cobbled roads that cover 50 of the 150 mile race. From dawn preparations and rituals on the outskirts of Paris, through the rigours of the race with special focus on a number of prominent cyclists to the final outcome on the Roubaix cycle track - followed by the filthy riders taking their showers.
Any road cyclist will know about this legendary race, and will love this film that captures it beautifully.