Aervana - Award Winning One-Touch Wine Aerator
Perfectly aerated wine is delivered straight to your glass at the push of a button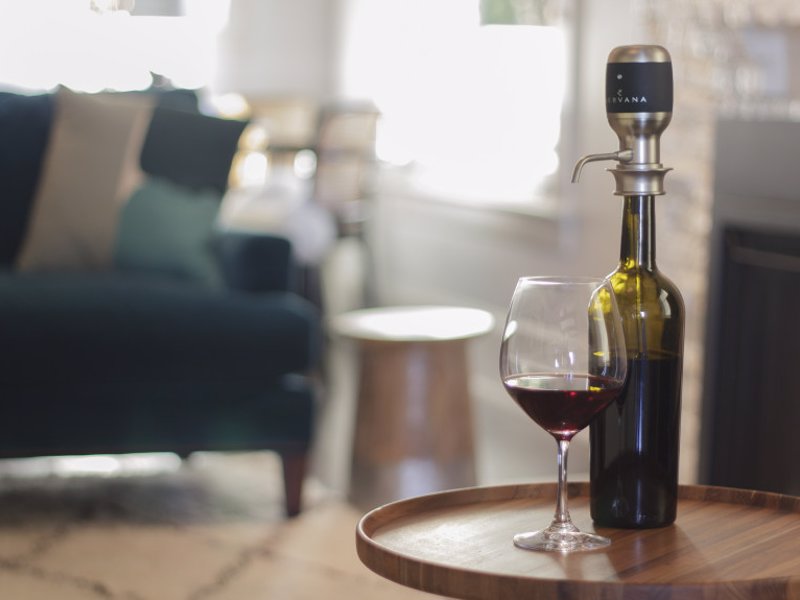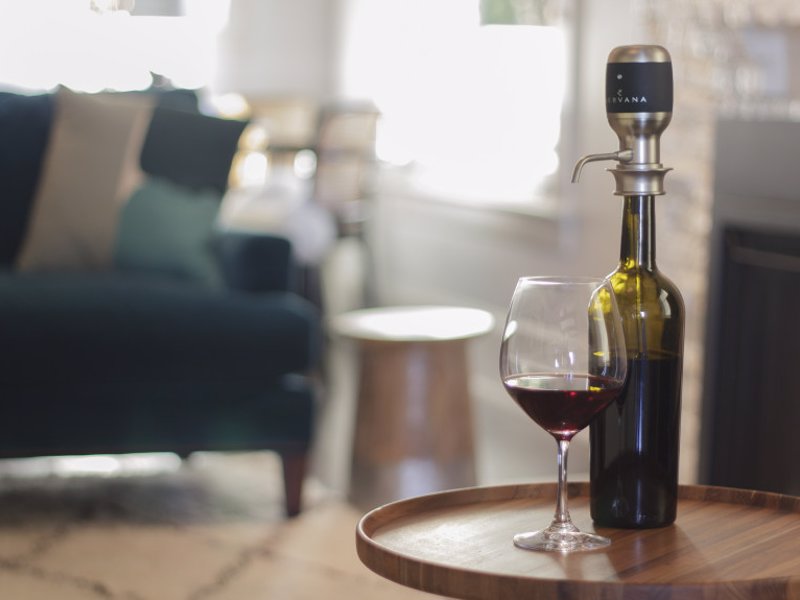 Aervana is an electronic wine aerating tool that is incredibly simple to work and gives you instant, perfectly aerated wine straight from the bottle. Simply remove the cork or cap from the bottle and replace with the Aervana, press the button and that's it!
Aerating wines, particularly bold reds, brings out the true flavour by removing the tannins (and some other less favorable compounds) which come from the skins and stems of the grapes.
Whatever your experience with wine you'll notice the difference of a well aerated glass, this will improve the taste for anyone, you don't need to be a connoisseur, and the small portable size makes it easy to take with you anywhere.