Keep your feet warm on your walks in luxuriously soft socks from a small alpaca ranch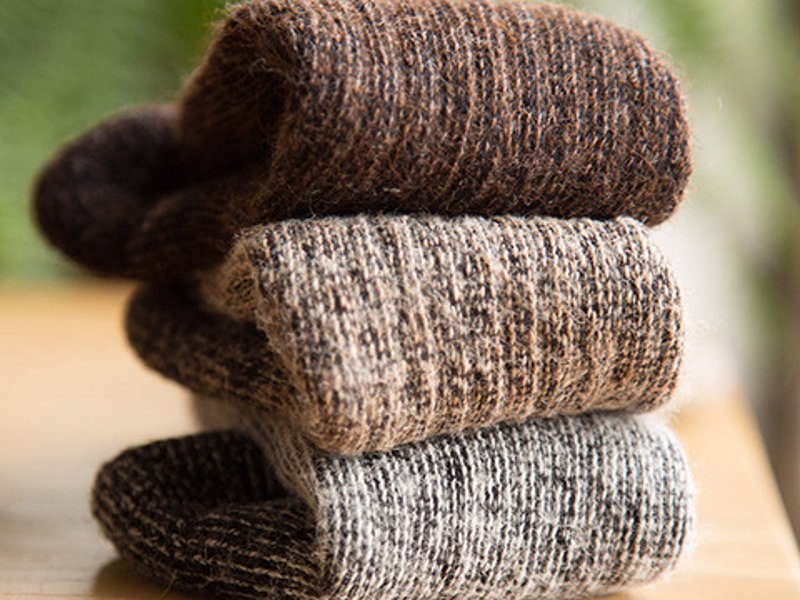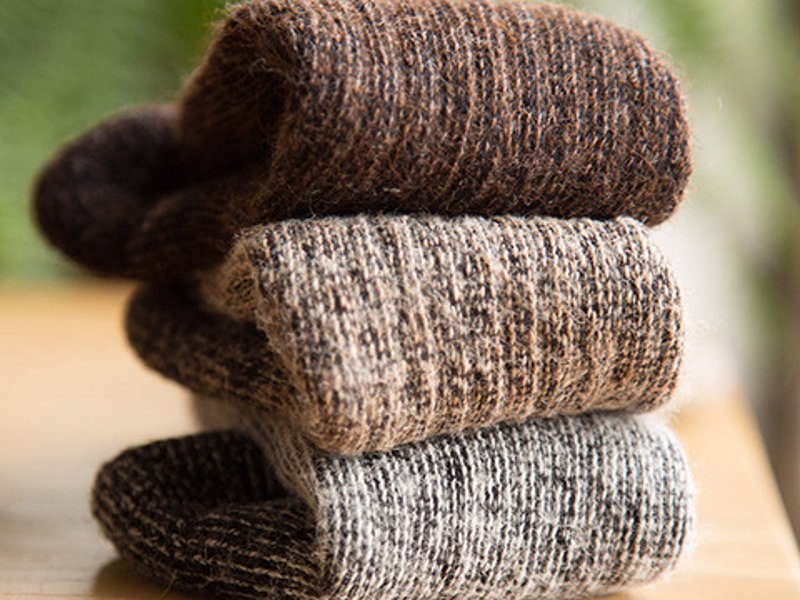 Alpacas have elite fiber that is five times warmer than sheep's wool and soft to the touch like cashmere. The products made from alpaca are beginning to be appreciated for their awesomeness. These socks are from Maximus and Penelope the online store of Starlight Alpaca Ranch in Missouri.
These would make a great gift for someone into hiking, or the outdoor life.