Anker Astro Ultra Compact Mobile Charger
One of the most popular and highest rated portable phone and gadget chargers available, designed for portability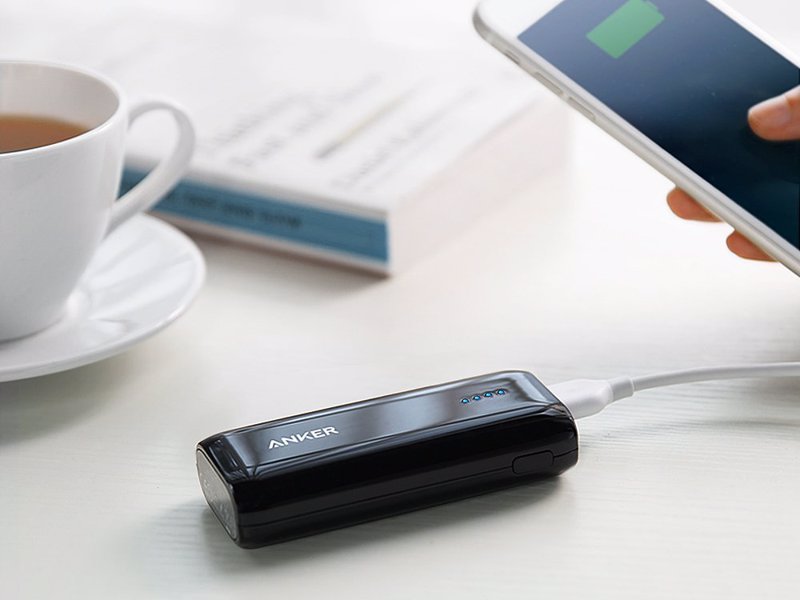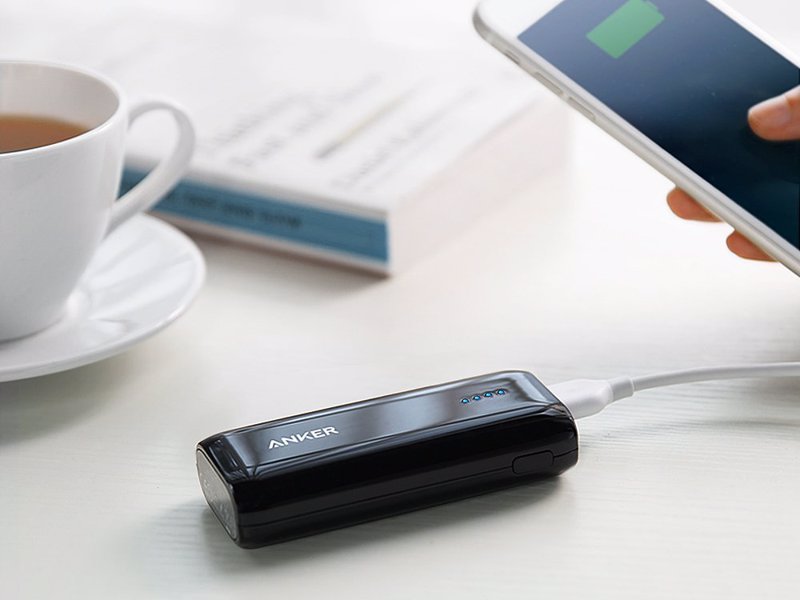 This portable charger is exceptionally popular, just click through to see the 10,000+ reviews on Amazon!
The small, phone sized charger recharges in 5.5 hours and can full charge an iPhone7 or 6 twice. The exclusive PowerIQ Technology detects your device to deliver its fastest possible charge speed up to 3 amps.
A great gadget for travelling or anytime you know you'll be away from power outlets for some time.