AquaVault Floating Waterproof Phone Case
Protect your phone while out on the water, at the beach, or on the slopes, and even take underwater photos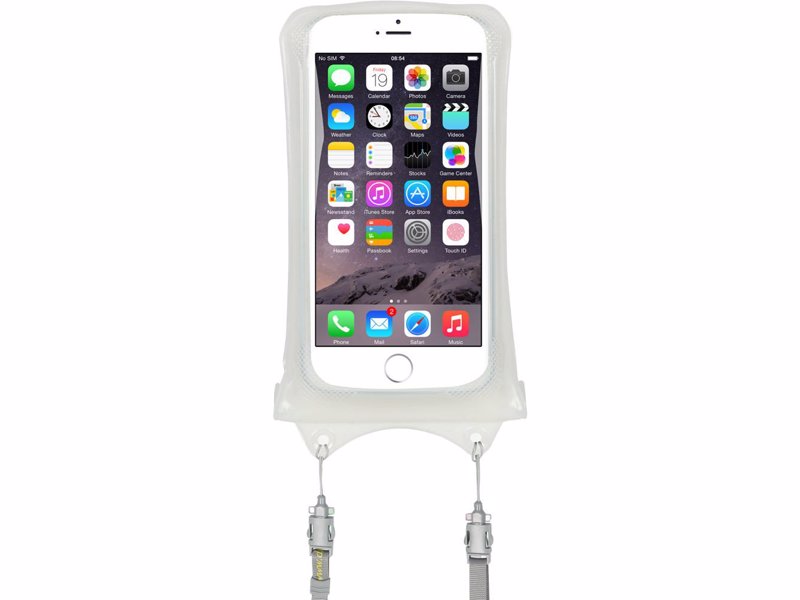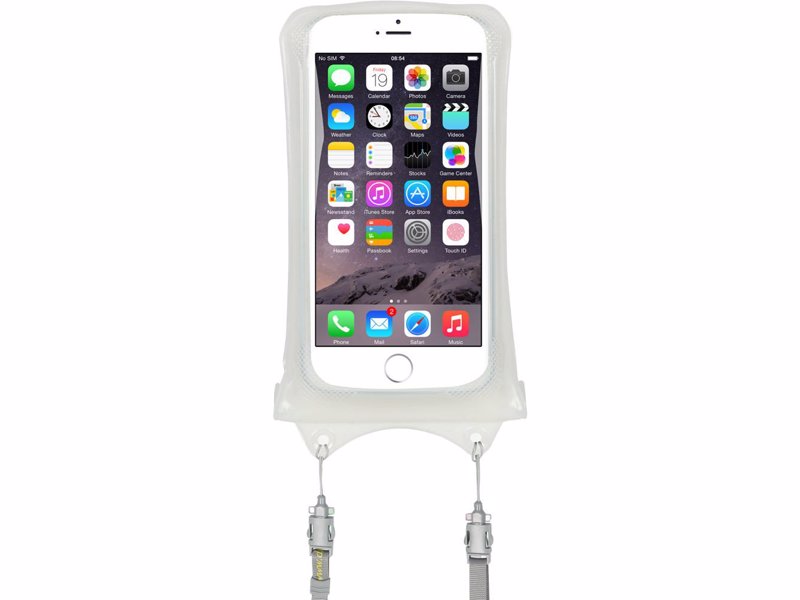 This fantastic waterproof phone case from AquaVault isn't just designed to protect your phone from a few splashes, it's completely submersible, up to 15ft, meaning you can actually use your phone as an underwater camera. The crystal clear screen allows you to do everything you would normally do on the phone, take calls, use apps, even watch a video underwater, if you had some reason to do that!
What really sets this case apart from other waterproof cases on the market is that due to its patented integrated airbag it also floats. This has always been a slight concern with other cases, after all, what good is a waterproofed phone lost in the murky depths of a lake? With this there's no worry if you drop it from your paddle board while getting a photo of that killer sunset - something that shouldn't happen anyway due to the optional neck strap that comes with it.
This is a great accessory for many outdoor pursuits including any water sports, snow sports or just days out at the beach.