Arckit Architectural Modelling Kits
Creative, free-form model building system trusted and loved by architects, designers, schools and hobbyists.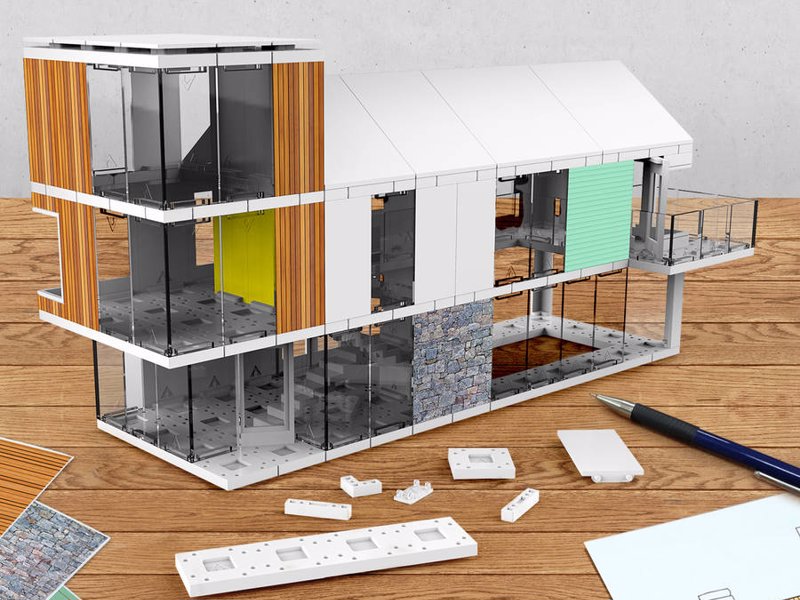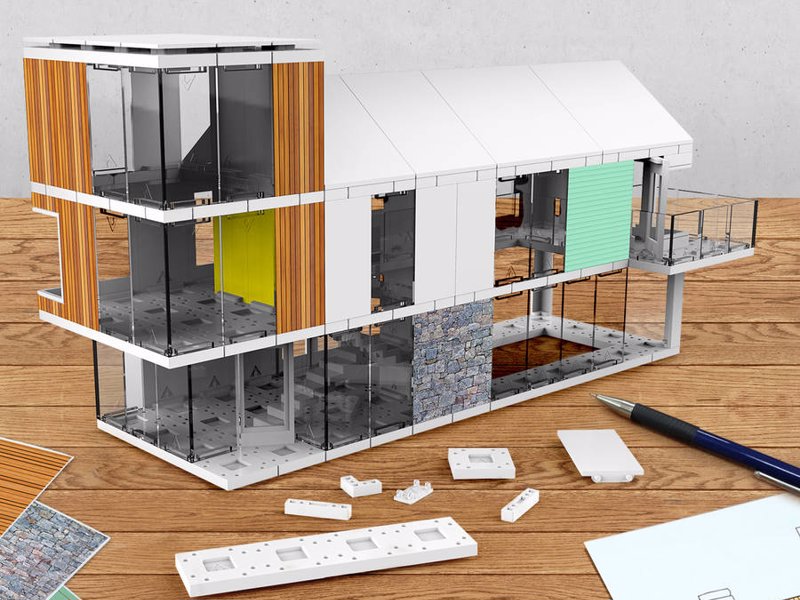 Arckit is a freeform system for creating scale models of buildings using modular 'click and connect' components. Being do easy to construct and modify you can really let your creativity flow and build whatever comes to mind, all following modern building techniques to scale.
Although Arckit was created by architect Damien Murtagh after wanting a quicker and more cost effective way to mock up designs, it is more than just a professional tool. The beauty of Arckit kits is that they can be used and enjoyed by anyone with an interest in design, modelling or architecture, think of it like Lego for grown ups - except, it's not even just for grown ups!
Once built you can complete your designs with realistic finishes including brickwork, roofing,wood flooring and much more using the ARCKITEXTURE printable library of textures.
These kits are a great learning aid, professional tool, helper to visualise your own home building projects or simply a fun creative toy for people of any ages.