A selection of award winning whiskies for a range of budgets
What better gift for a whiskey lover than, well, whiskey! All these whiskies have won multiple awards and are considered some of the very best for the price range. You can't go wrong with any of these
Connemara Peated Single Malt Irish Whiskey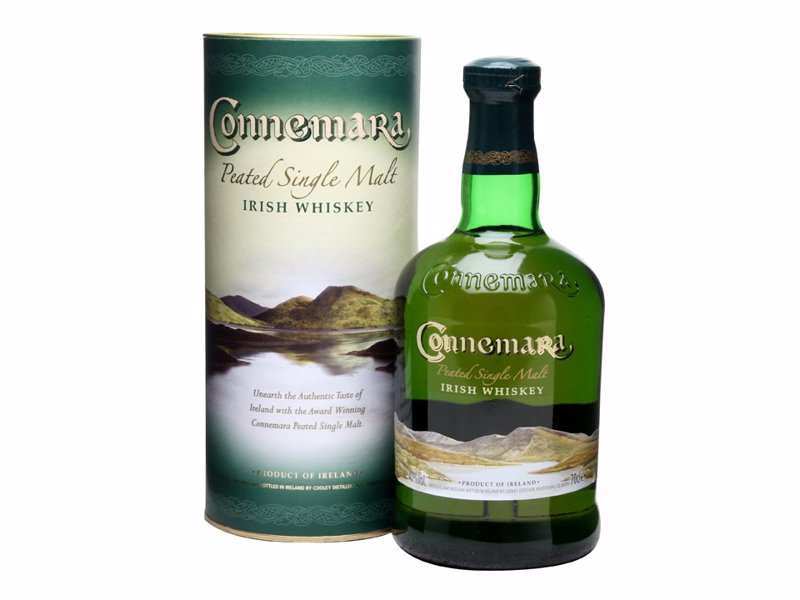 Connemara is a beautiful, wild and rugged region on the west coast of Ireland. For centuries, Connemara distillers created a unique style of whiskey, by drying malting barley over peat fires, giving the whiskey a distinctive smoky taste. Over time this ancient tradition slowly disappeared until the creation of Connemara Peated Single Malt. A product of Ireland.
Laphroaig 10 Year Old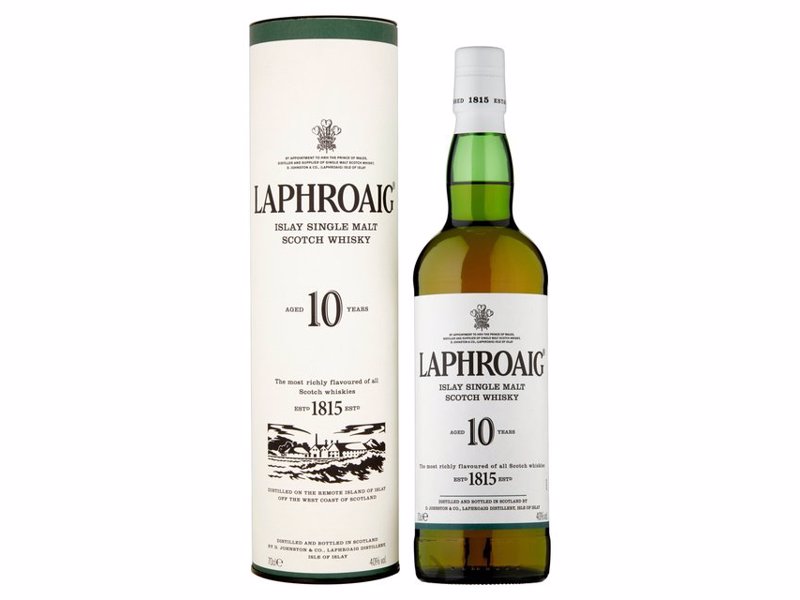 Laphroaig, pronounced "La-froyg"' is an all-malt Scotch whisky from the remote Island of Islay, in the Western Isles of Scotland. Laphroaig is made with malted barley dried over a peat fire. The smoke from the peat, gives the spirit its particularly rich flavor. Distilled and bottled in Scotland. Laphroaig is the best selling Islay single malt in the world and not without reason!
Talisker 10 Year Old
On the shores of Loch Harport, the village of Carbost is home to Skye's only distillery producing a wonderfully powerful and award-winning Island malt bottled at above average strength. Talisker is one of the most highly-awarded whiskies in the world and cannot be ignored.
Ardbeg Uigeadail Islay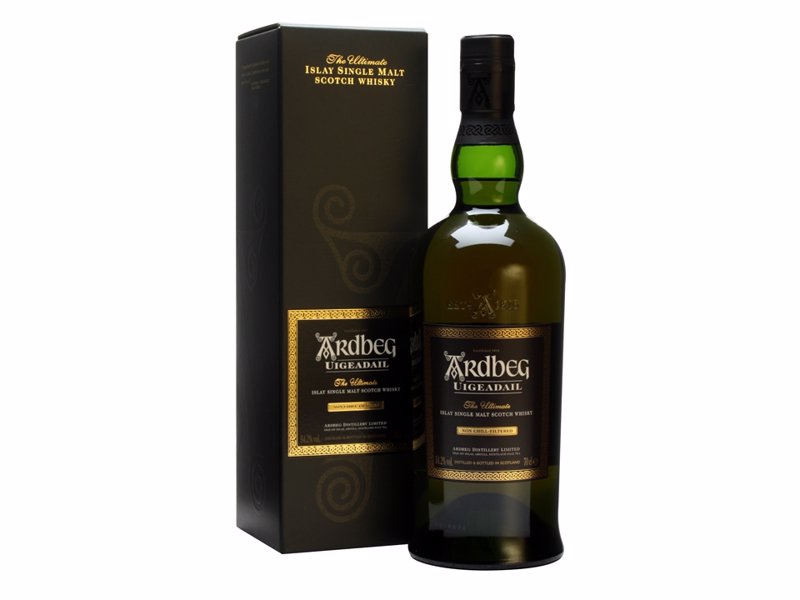 A fine drop of Ardbeg bottled at cask strength. A marriage of Ardbeg from bourbon barrel and sherry butt which gives a sweet and smokey finish to this malt. Uigeadail is the loch from which all Ardbeg water flows.
Nikka Pure Malt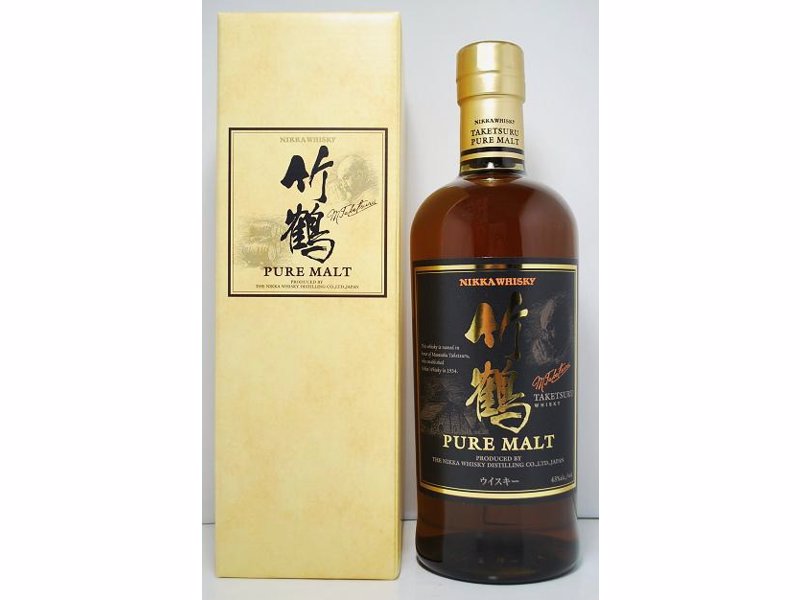 A very interesting blended malt whisky from Nikka created from a marriage of different Japanese single malts.
The tradition in Japanese whisky is about each brand using only their portfolio whiskies, so very probably this nice pure malt whisky is done with Yoichi and Miyagikyo whiskies.
Hakushu 12 Year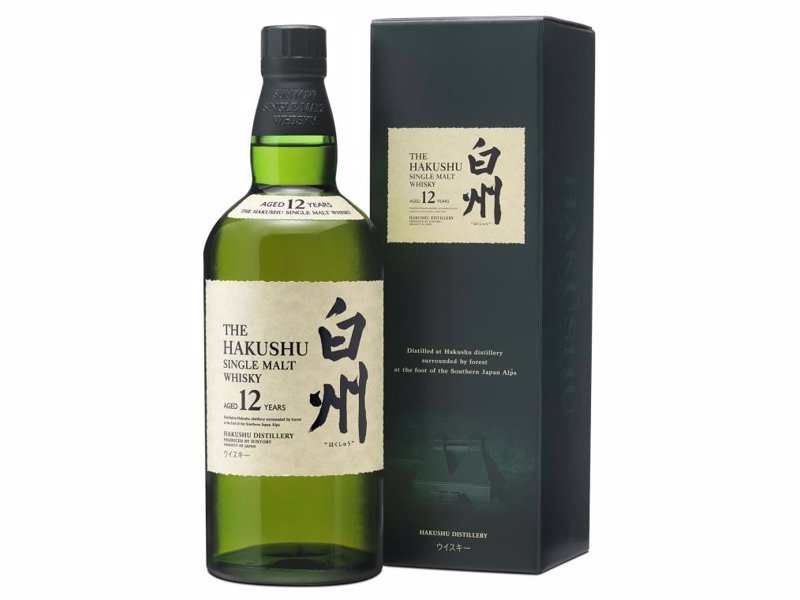 A must-try for anyone interested in discovering Japanese whisky. Produced and bottled by Suntory. Distilled at a single distillery using malted barley. The distillery surrounded by forest at the foot of the Southern Japan Alps. Aged for 12 Years.
Old Pulteney 21 Years Old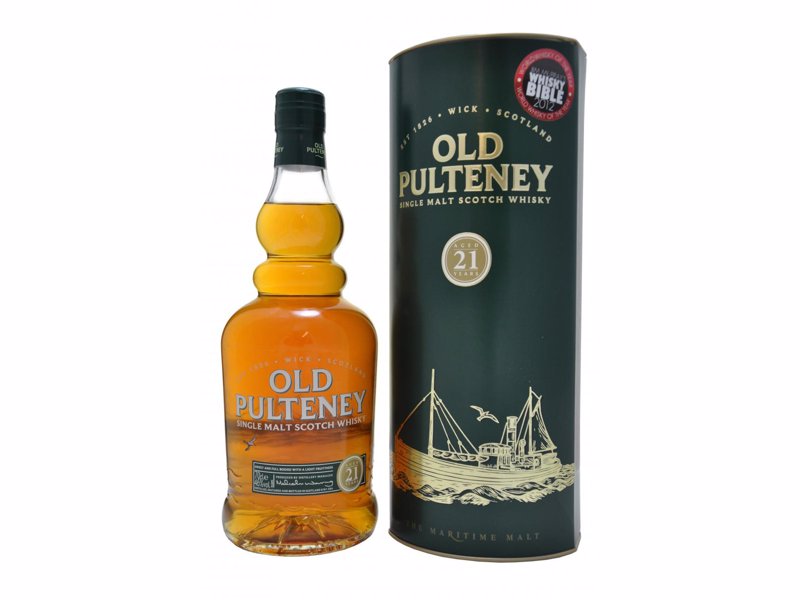 Bottled unchillfiltered, this is much more intense than you usually find with Pulteney. Lots of gingery, peppery spices on the palate. We always thought this was very good, but Jim Murray just declared it the best whisky in the world!
Glenfarclas 25 Year Old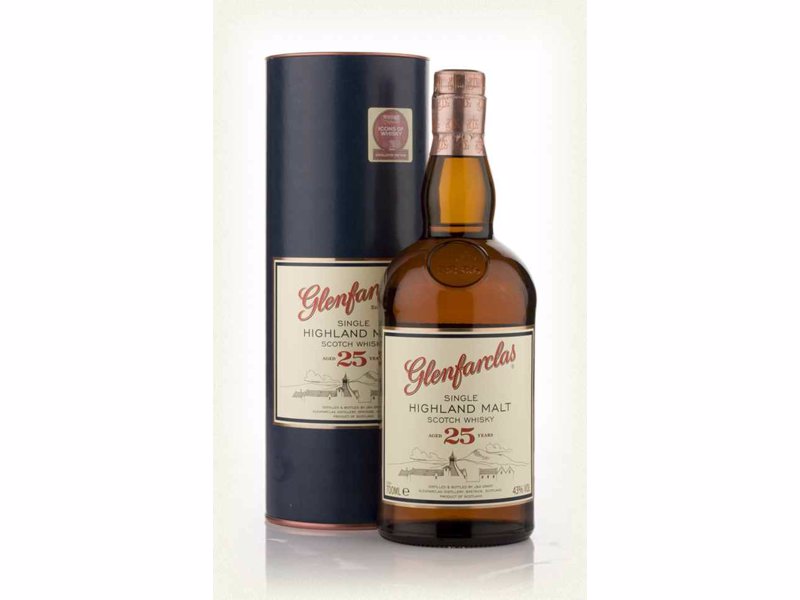 Glenfarclas 25 Year Old is the result of 170 years of tradition and experience. Many have wondered at the origins of the unique taste of Glenfarclas. Some believe the secret lies in the tumbling waters of the Green Burn married with fresh highland air. Others believe it is great copper stills, which continue to be direct fired, and some believe the secret is the family's commitment to maturing Glenfarclas in the best oak casks in traditional dunnage warehouses.
Suntory Yamazaki 18 Year Old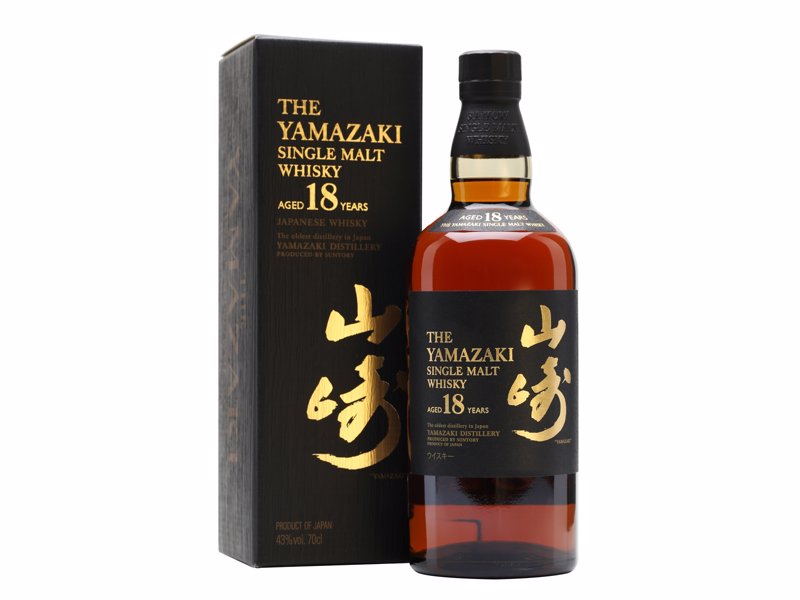 Yamazaki Distillery is the oldest distillery in Japan, and is located on the outskirts of Japan's ancient capital of Kyoto. The location offers pure water, moderate temperatures and high humidity- the ideal environment for the maturation of whisky. Aged for 18 years.