Beer Snobiety Hopaganda Shirt
Spread the #Hopaganda!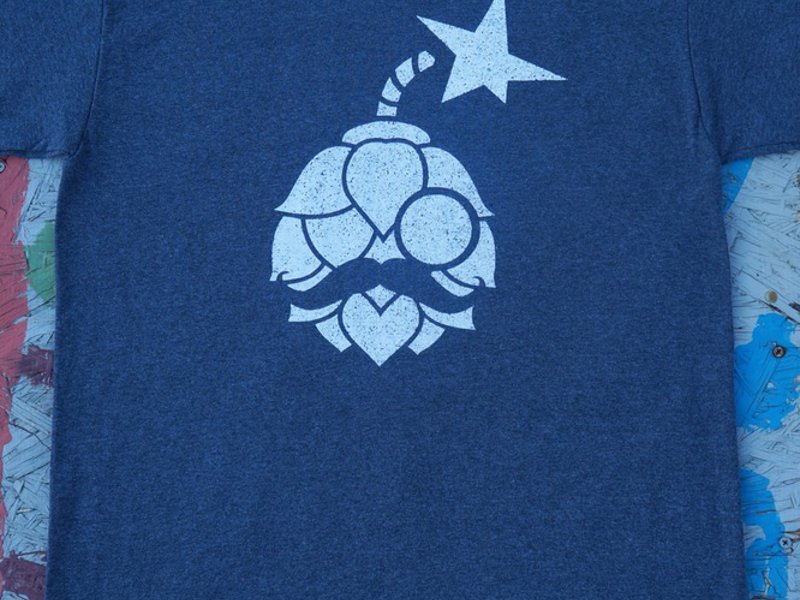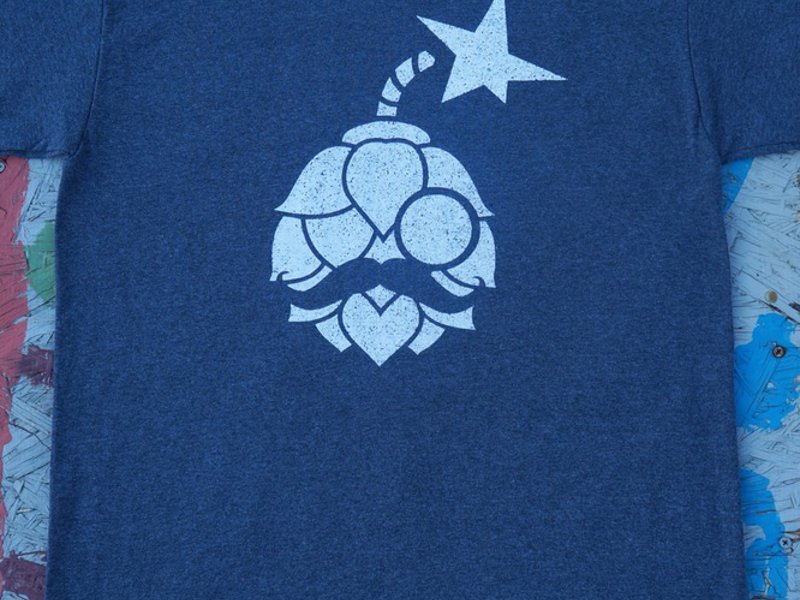 Beer Snobiety is a craft beer lifestyle brand offering visually appealing glassware and apparel. What sets their brand apart, is their "SNObomb" logo, which is comprised of a sketched hop cone, sporting an old-timey mustache and monocle. The fuse is lit on this hoppy fellow, who is screened onto a high quality Hanes tagless shirt with smaller Beer Snobiety branding on the back neck.