Soap made from Swag Brewery's Oatmeal Stout, Vanilla Porter and more - smells amazing!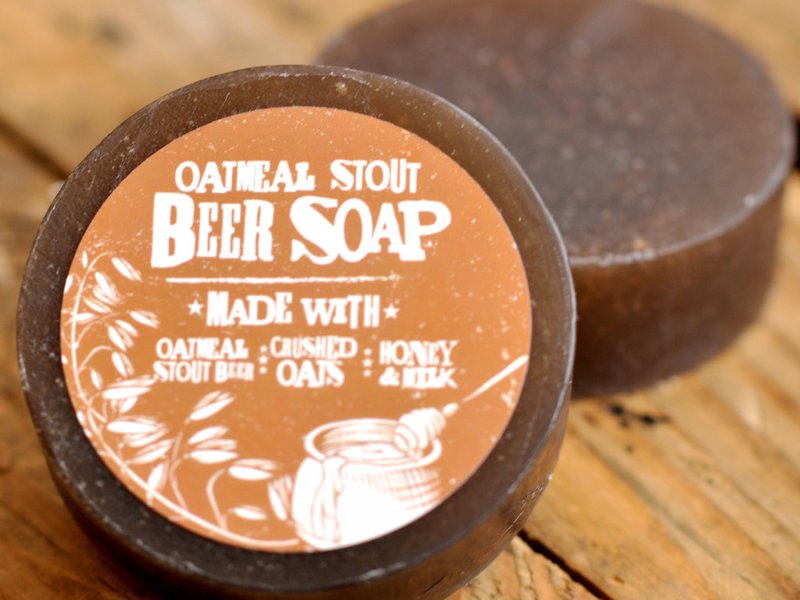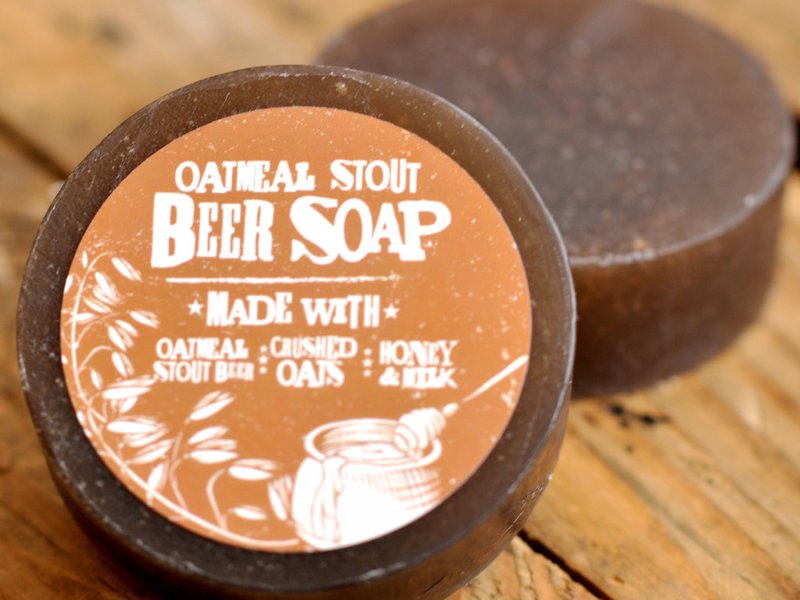 This beer soap from Swag Brewery makes a great gift for your favorite beer drinker, homebrewer, or yourself!
Scent Descriptions: Oatmeal Stout - Amazingly delicious beer soap that smells like oatmeal stout beer, crushed oats, honey, and milk... don't eat it! IPA - This soap is made with IPA beer and ground hops, giving it a spicy, herbal, and earthy scent. Vanilla Porter - Made with porter beer and vanilla, this one gives notes of vanilla, brown sugar, and blackberry. Apricot Wheat - Made with apricot wheat beer and walnuts. It gives off scents of apricot, spice, and malt. Belgian Witbier - Soap made with Belgian Witbier, orange peel, and coriander. This one smells spicy, citrusy, and sweet! Honey Pilsner - Made with pilsner beer, honey, and crushed oats, this one has a scent with notes of vanilla, honey, and melon.