BelOMO 10x Triplet Loupe Magnifier
Get up close to your prized mineral finds with this high quality magnifier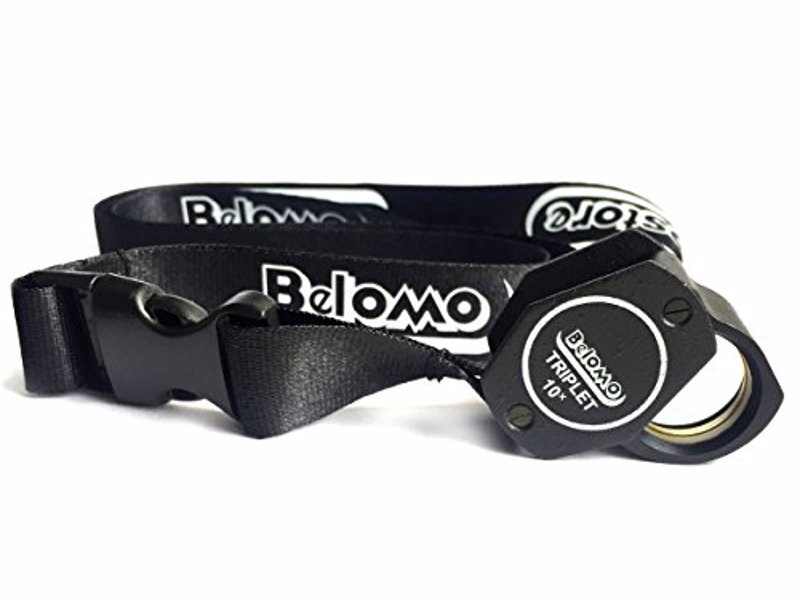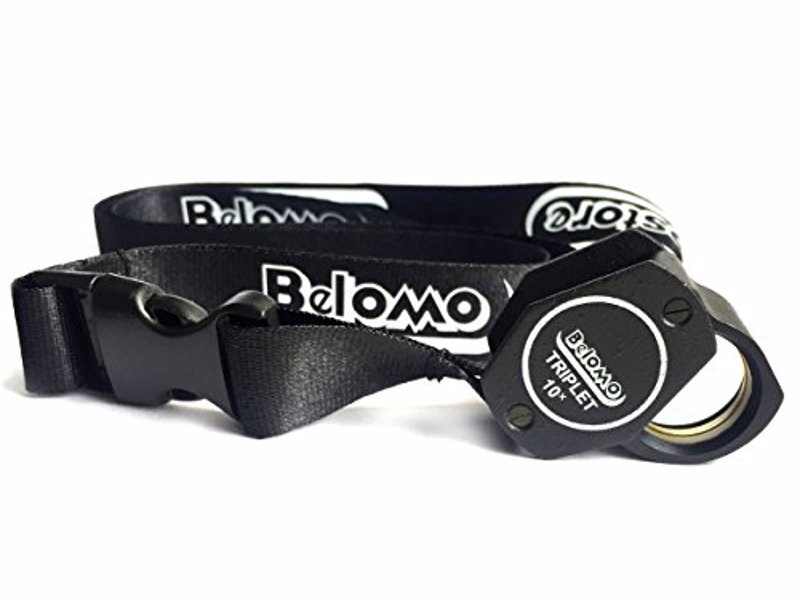 Triplet Loupe (3 lenses bonded into one). Fully coated anti-reflective optics so the light doesn't bounce off the lens and instead gets directed to your eye.
Deluxe double layer nylon lanyard with the BelOMO logo woven in on both sides. Only Amateur Geologist manufactures and sells this lanyard. All others are imposters.
Ten times (10x) magnification which is the best general magnification.
The loupe frame and lens barrel are all flat matte black to prevent interference from reflected light.
Swing out loupe design protects the loupes lens when it is carried and acts as a handle when you use the loupe.
Amazon Review I'm a Gemologist for 15 years and this loupe is hands down the best for the money. Optics are just shy of a Zeiss loupe(that costs 4 times more) and build quality is great, only problem I've run into is the triplet starts to loosen up a bit more than expected and falls open while worn around the neck. Small price to pay for such and amazing loupe. Would recommend to pros and armatures alike.