The original Italian design classic stove top espresso maker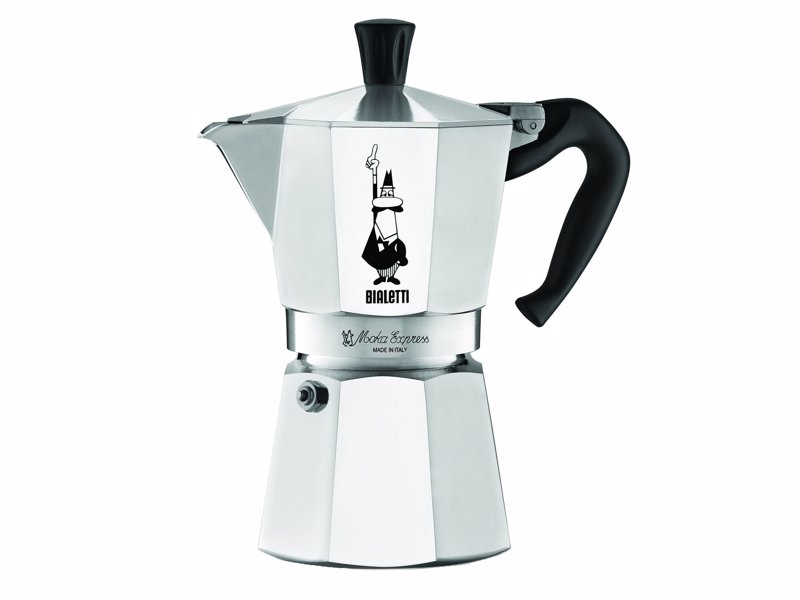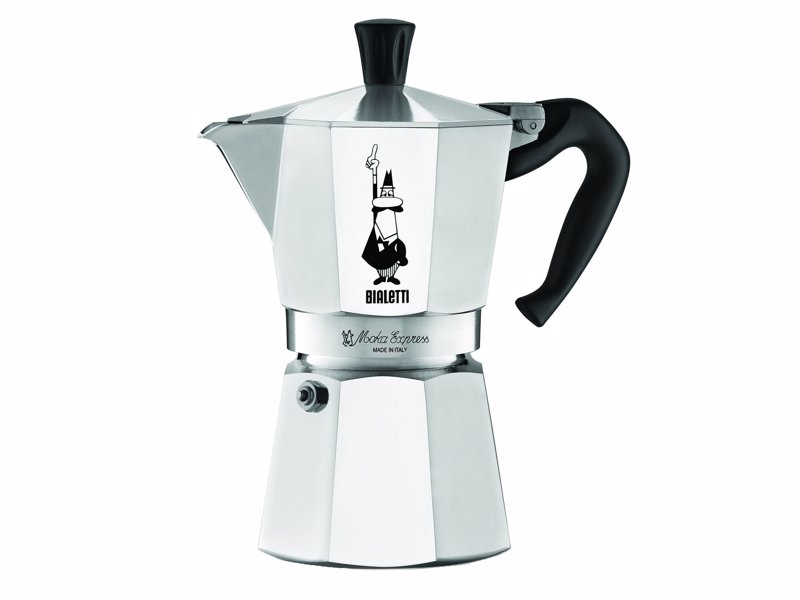 The Moka Express was first developed in 1933 by Alfonso Bialetti and the distinctive eight-sided design has remained unchanged for over 70 years. Despite the passing of time, this simple and elegant design is still trusted by millions as a way to enjoy great Italian coffee at home.
Available in a variety of sizes, from 1-cup to 12-cup models, this revolutionary coffee pot is an ideal gift for coffee lovers who appreciate classic design above modern gadgets.