Blooming Bath - Baby Bath
Why bathe your baby in a hard plastic tub when you could surround your little one in a cuddly adorable plush flower?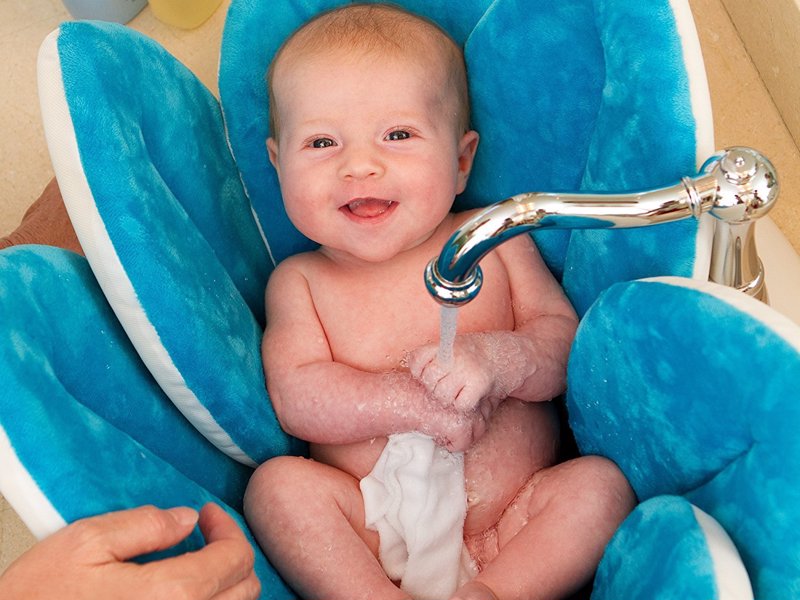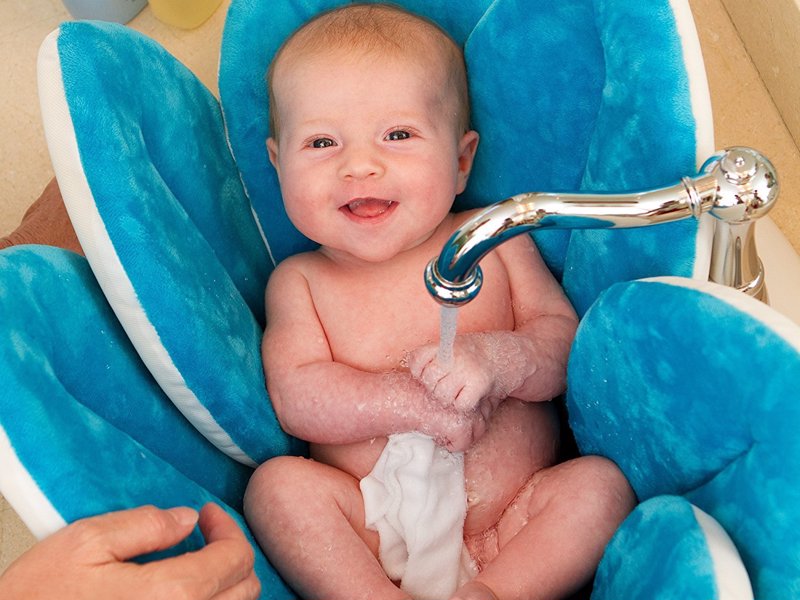 This baby bath is unlike any other! First off, it is too cute for words. Second, it cradles your tiny little babe in a soft, pillow-like flower (or bloom!) during bath time. It can fit into any sink and is amazing for travel since it can be stowed away flat! The Blooming Bath is the safest and most comfortable way to bathe your little one. It also comes in many colors to choose from such as: Canary Yellow, Hot Pink, Ivory, Turquoise, Green & two different multi-color options as well.