Send the meat lover in your life a box of treats from Carnivore Club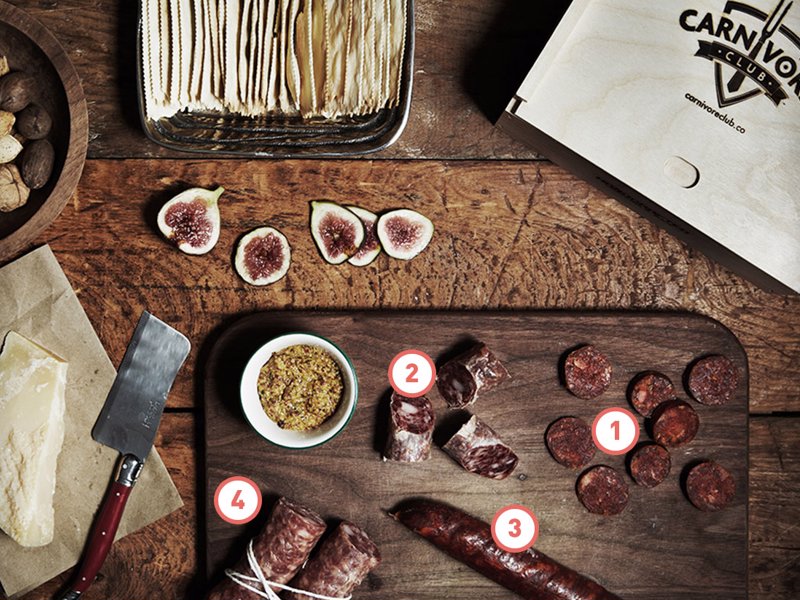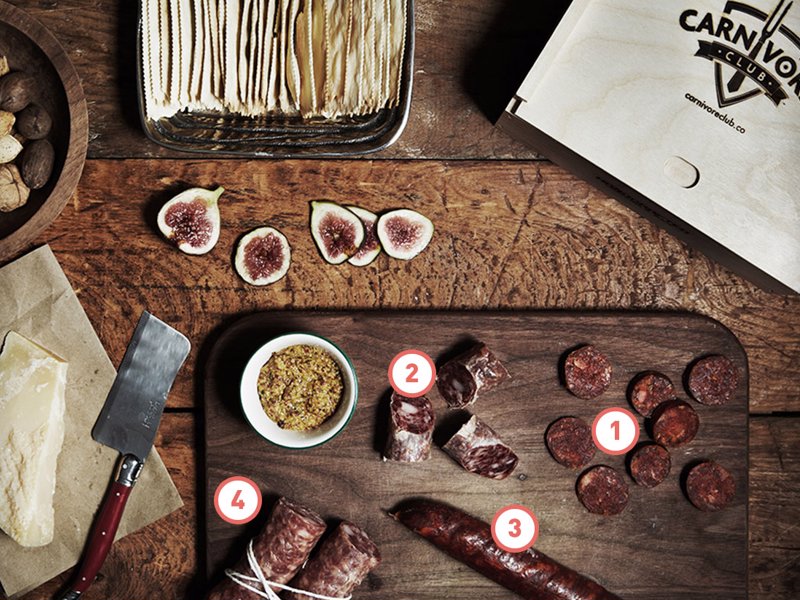 The Ultimate Club for Discerning Carnivores.
There is no better way to impress the discerning foodie than a gift of the world's finest artisan charcuterie. Each edition of Carnivore Club is packed with 4-6 products, delivered in a faux-wood box and accompanied by our Meat Eaters Handbook. Give the gift that makes a statement, month after month.