Climbing Magazine Subscription
Climbing magazine is the #1 authority on bouldering and climbing.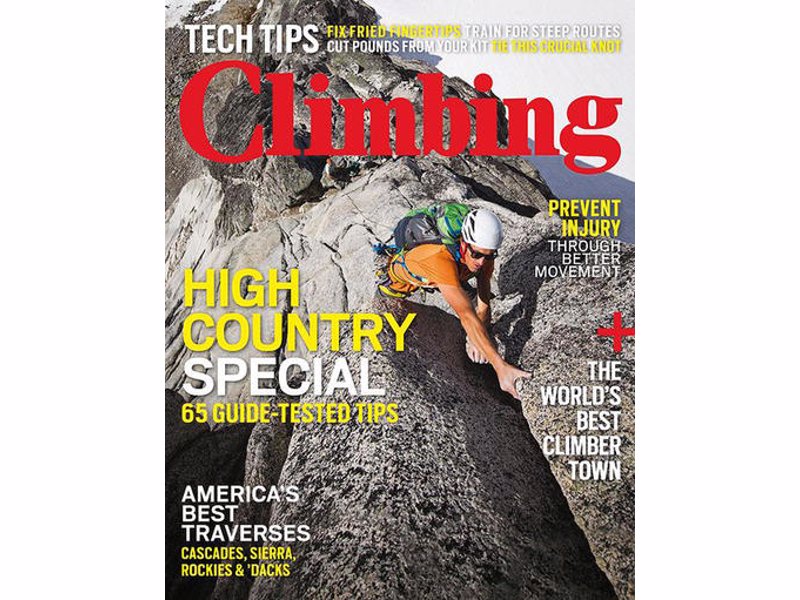 Climbing magazine is an invaluable resource for hardcore rock climbers. Published 10 times a year, the magazine contains award-winning photography and pulse-pounding action stories. Climbers of all ages will look forward to the techniques, reviews and suggestions found in Climbing magazine.