Waterproof and rip resistant city maps you can simply scrunch up and pop in your pocket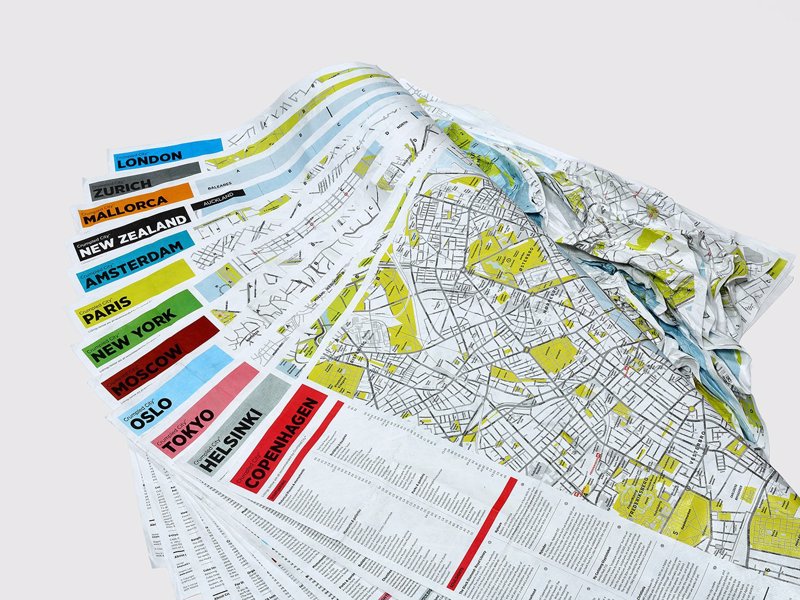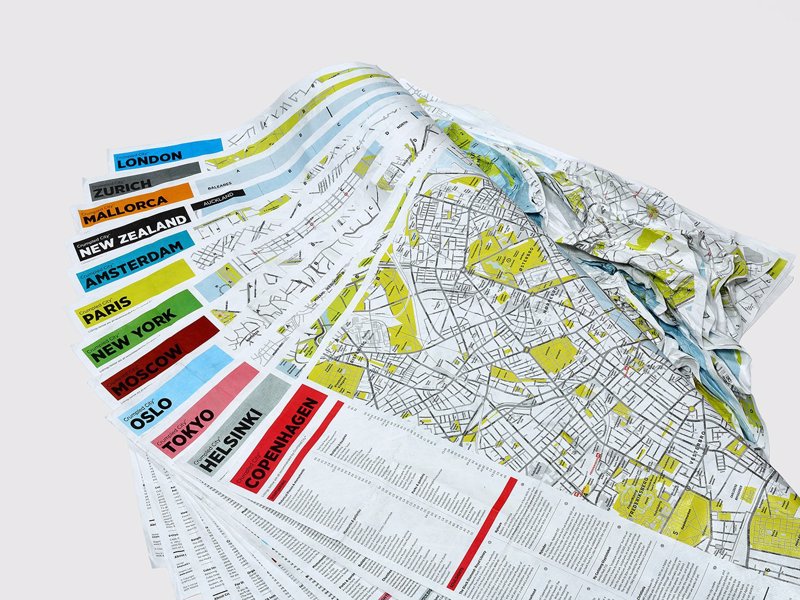 A Crumpled City Map makes a perfect gift for anyone with an upcoming city trip, especially if it's a secret and you're looking for a way to announce the surprise! Whilst it might not completely replace your smartphone gps, the Crumpled City Map is a much more tactile way to explore a city and it's so easy to stuff in your pocket or fold out in any way you choose.
Maps are available for over 50 cities around the globe including New York, London, Venice and Tokyo. The contemporary design is pleasing to the eye and each map includes details of streets, monuments, museums, art galleries and much more.