DamnDog Airline Friendly Travel Gear
Look damn good while you travel with this range of bags designed to play damn nice with airlines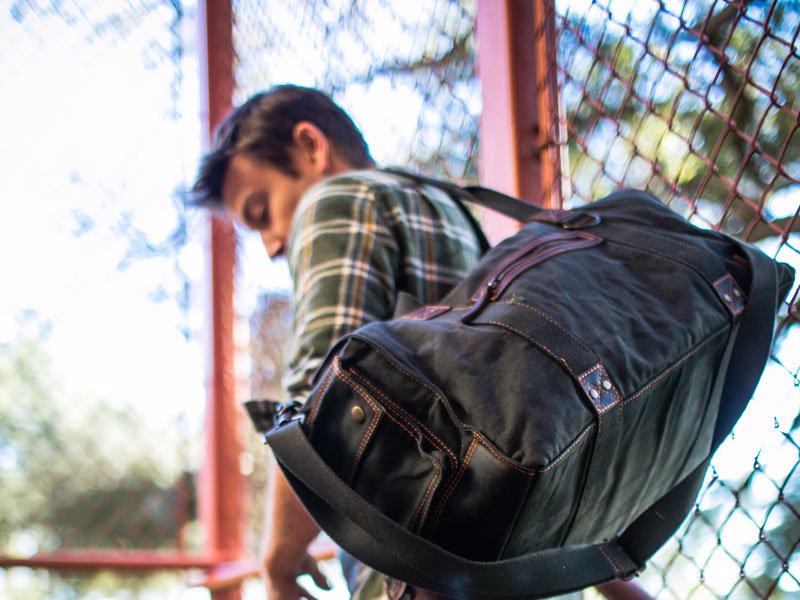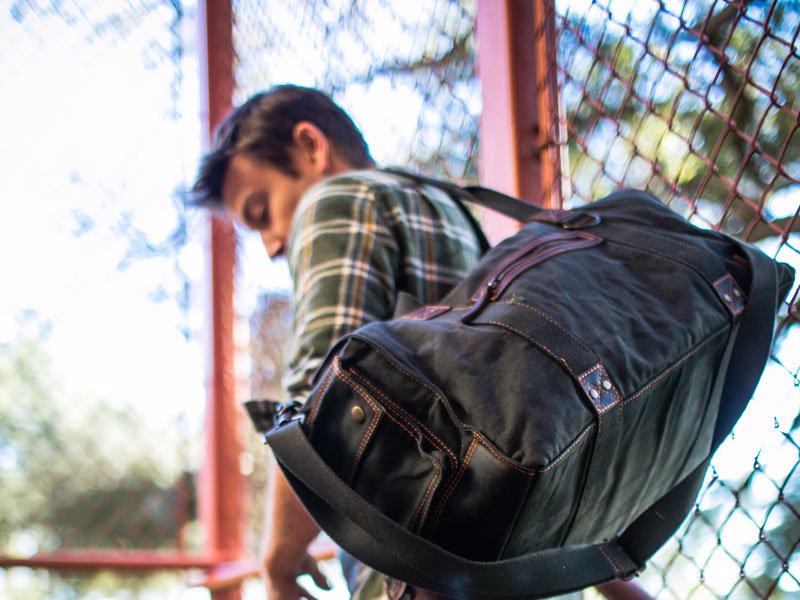 We love really functional gear here at Expertly Chosen, stuff that just does it's job really well rather than being form over function. But if it looks great too, well, then that's a bonus - and that's what you get with DamnDog bags.
As seasoned travellers a functional bag to us means durability and useful compartments without going over the top with 20 different pockets to lose things in - and these tick those boxes while making you look pretty damn good in the process. I can be dubious buying bags online from brands I don't know (having had straps come off backpacks with my laptop inside while cycling before), but having checked these out we're happy to say that these things feel really tough. Constructed from "swamp canvas" with high quality leather accents and double stitching throughout, they have a really solid feel to them despite still being pretty light weight.
DamnDog have bags in a range of styles (including this work bag), but the ones we're focusing on here are the Over Gear Box and Under Gear Box, sized specifically to fit in the over head compartment on planes and under the seat in front of you respectively. Another feature we really like is the hidden passport pocket underneath the internal base of the bag which you can keep other essentials in too like spare cash and cards.
All in all these are excellent weekender bags, or an addition to your main luggage - and if you really need another reason to like these bags then DamnDog also give back to the community by donating a percentage of their profits to to a local animal charity. What's not to like?