Dessert Soaps and Candles
Warning - do not eat these no matter how delicious they look!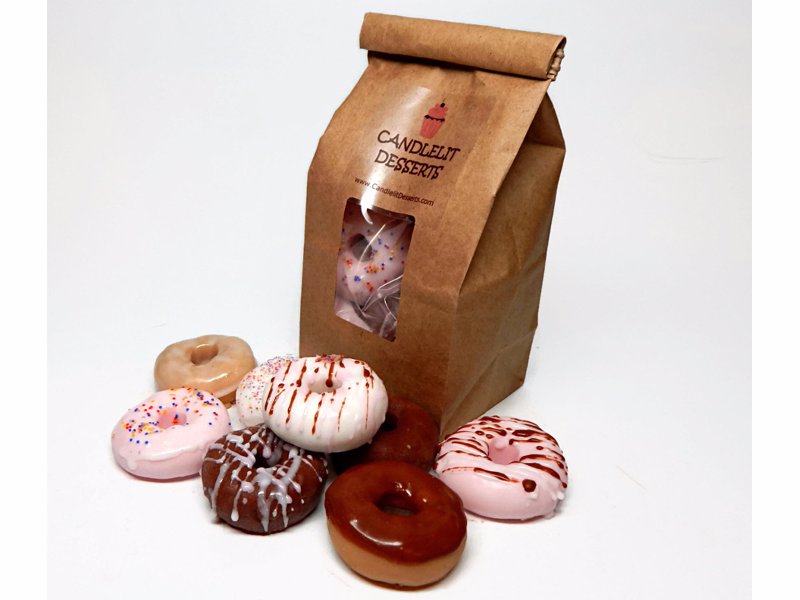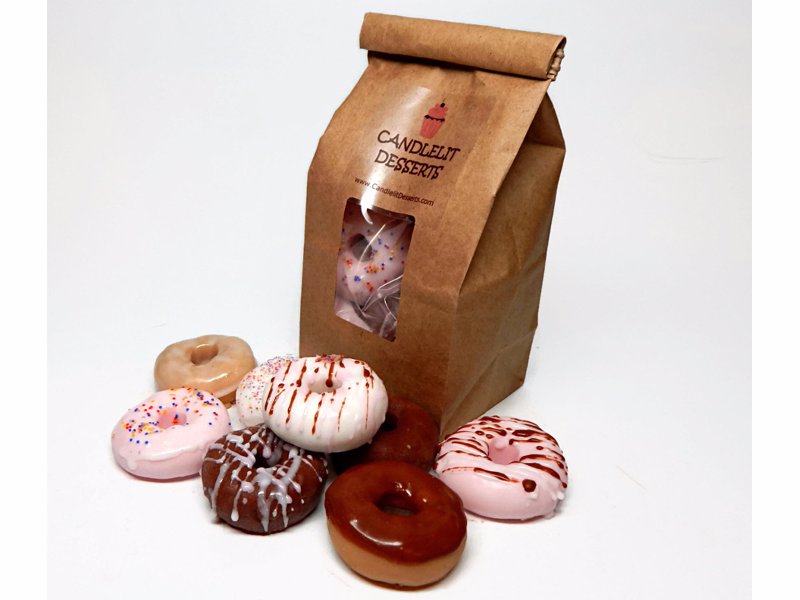 These soaps and candles are made to look like realistic desserts - and boy do they look tasty! There's a large range of options and scents to choose from, click though to check them all out.