Dig For dinosaurs in the Badlands of South Dakota!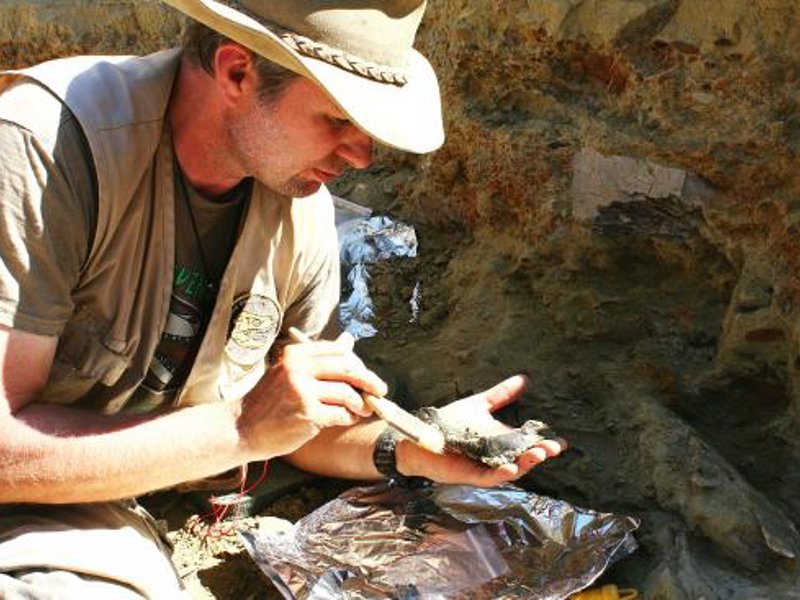 Possibly the ultimate gift for a dinosaur enthusiast - the chance to dig and find dinosaur fossils yourself in the Badlands of South Dakota! Paleo Adventures works with private landowners in the Wyoming, Montana and South Dakota badlands though fossil leases, to give you access to ancient river channel deposits where a variety of isolated dinosaur, mammal, reptile, amphibian and fish fossils can be found.
All tools and training are provided and YES, you will actually be able to keep some of the common fossils you find!