Essential bits to keep your drum kit running in any situation
Every drummer knows what its like to lose a few little parts here and there… and it adds up. These emergency kits are pretty inexpensive, and there's no better feeling than being prepared when something gets lost, stolen, or breaks. There are tons of variations out there. At one point, I've gotten several different emergency kits and a couple pairs of my favorite sticks, and put them all neatly into a tackle box.
Side note: It doesn't hurt to have a few bandaids and a real emergency kit either, especially if you're on the road.
Zildjian Drummer Survival Kit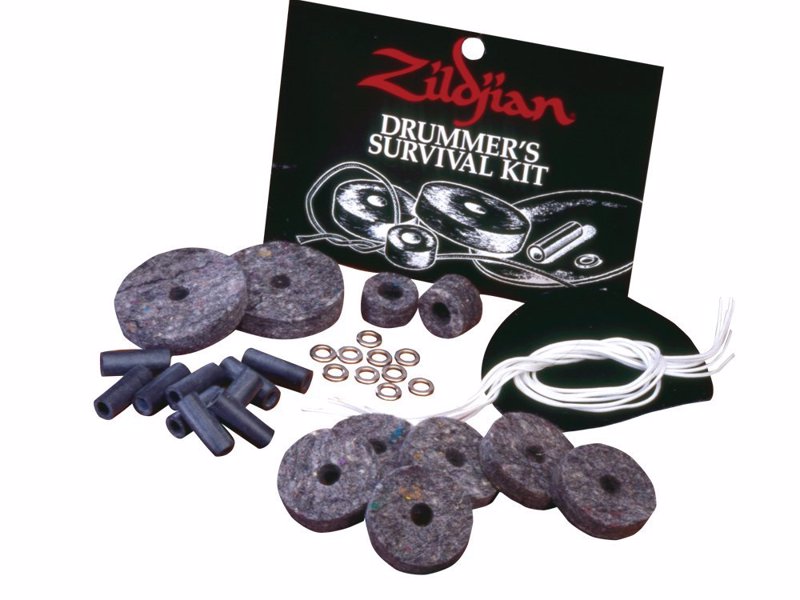 An inexpensive kit mainly focused on cymbals but also containing a drumhead repair patch and snare strings.
Gaffer Tape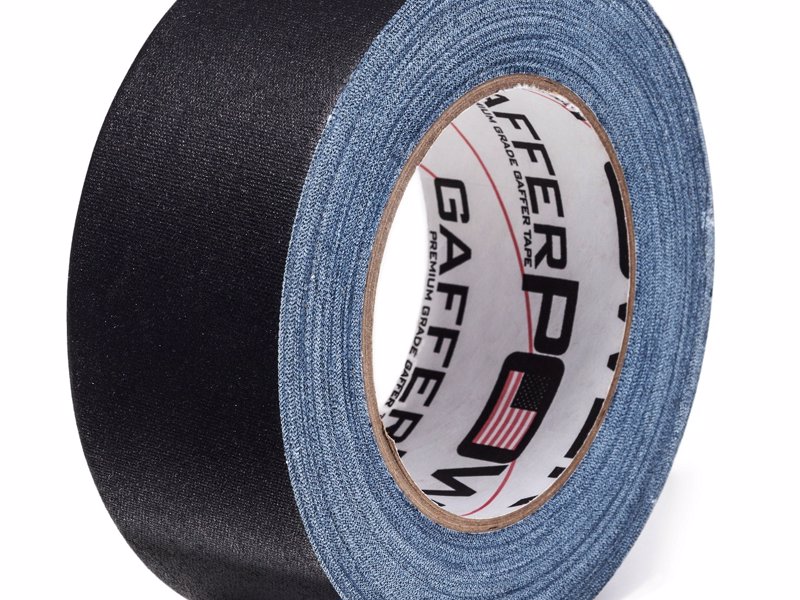 It's not the sexiest gift around, but it's definitely a gig survival essential!
DW Drummer's Survival Hardware Kit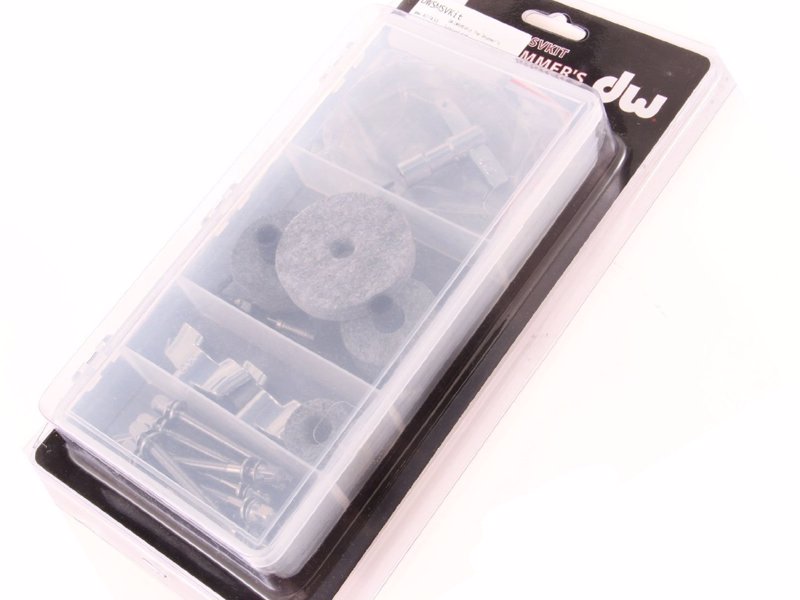 Comprehensive set including a good variety of kit for keeping a drum kit together. The hard plastic case contains everything from felts to drum keys to tension rods and wing nuts.