DUBS Advanced Tech Hearing Protection
Save your hearing at concerts and clubs, reduce volume without losing sound clarity.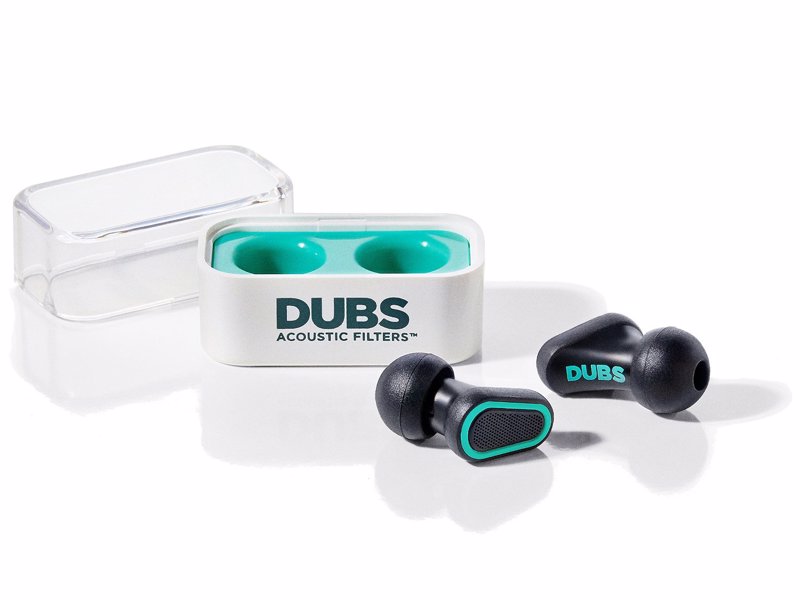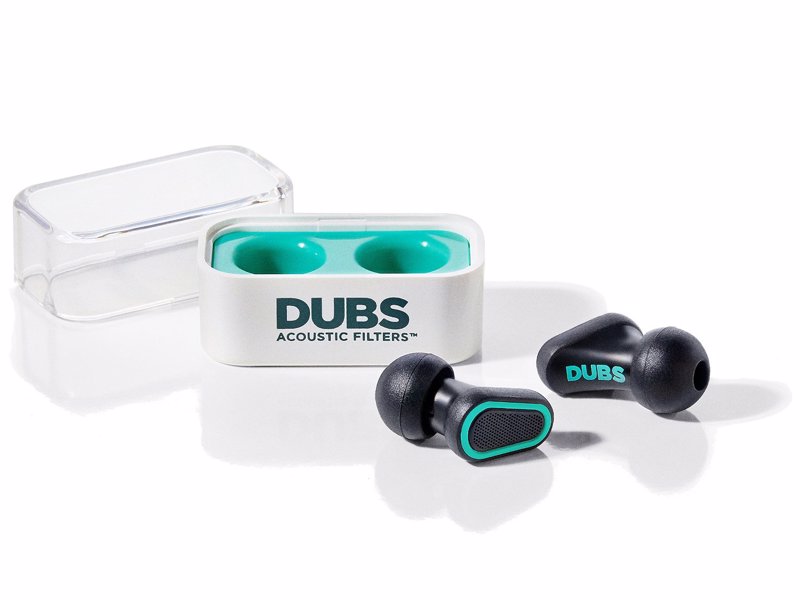 Musicians and regular live music fans are at risk of damaging their hearing due to prolonged exposure to loud volumes. These reusable DUBS Advanced Tech Earplugs use dynamic attenuation to reduce the overall volume while preserving sound fidelity. Essentially the sound quality isn't affected, they just take the volume down to safe levels. The design works to provide more protection in the critical midrange frequencies, where sensitivity and risk of damage is highest. Unlike most ear plugs these actually look pretty good too. Designed to fit most adults ages 16 and up; comes with a convenient, portable case to go with you everywhere.