An Adventure into the World of Eating Insects and the Last Great Hope to Save the Planet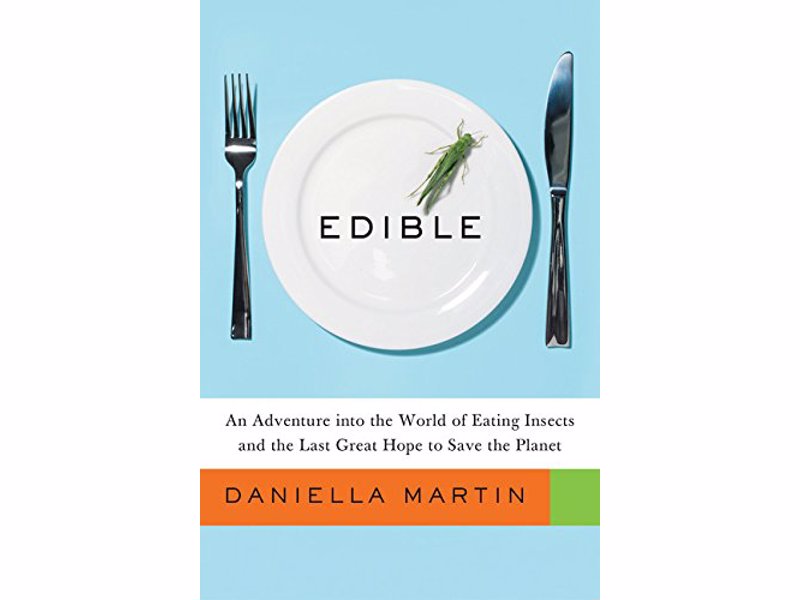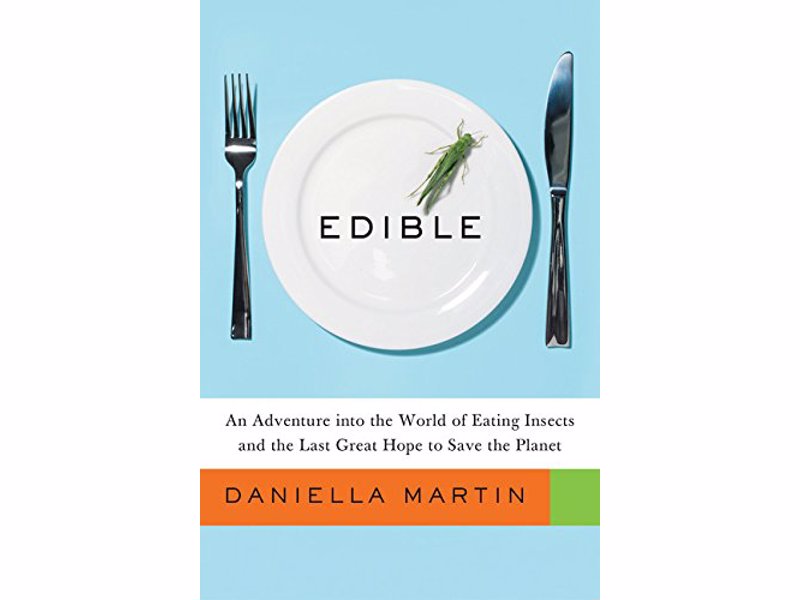 Insects. They're what's for dinner. Can you imagine a world in which that simple statement is not only true but in fact an unremarkable part of daily life? Daniella Martin, entomophagist and blogger, can.
In this rollicking excursion into the world of edible insects, Martin takes us to the front lines of the next big trend in the global food movement and shows us how insects just might be the key to solving world hunger. Along the way, we sample moth larvae tacos at the Don Bugito food cart in San Francisco, travel to Copenhagen to meet the experimental tasters at Noma's Nordic Food Lab, gawk at the insects stocked in the frozen food aisle at Thailand's Costco, and even crash an underground bug-eating club in Tokyo.
Martin argues that bugs have long been an important part of indigenous diets and cuisines around the world, and investigates our own culture's bias against their use as a food source. She shines a light on the cutting-edge research of Marcel Dicke and other scientists who are only now beginning to determine the nutritional makeup of insects and champion them as an efficient and sustainable food source.
Whether you love or hate bugs, Edible will radically change the way you think about the global food crisis and perhaps persuade you that insects are much more than a common pest. For the adventurous, the book includes an illustrated list of edible insects, recipes, and instructions on how to raise bugs at home.