Fat Tire Flyer: Repack and the Birth of Mountain Biking
Fascinating first hand account of the birth of mountain biking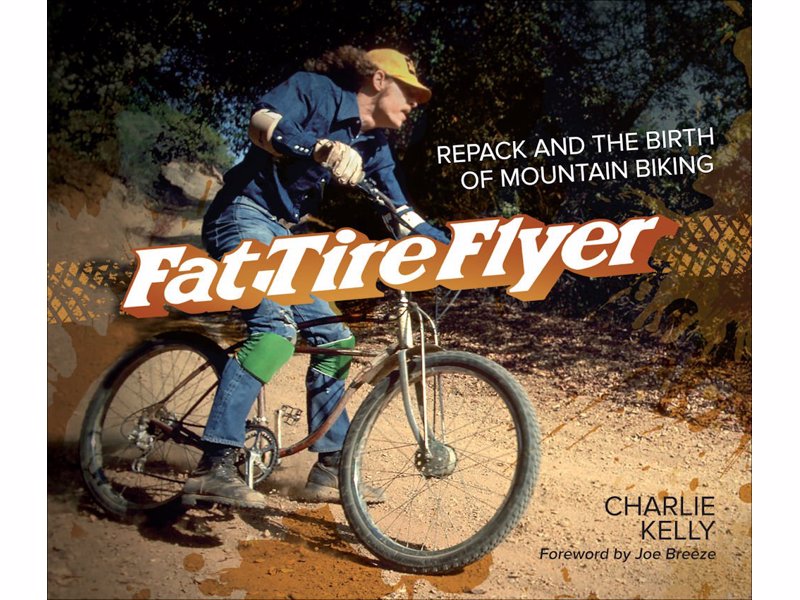 It all started with a small crew of bicycle-obsessed hippies bombing the downhill trails of Mount Tamalpais, in Marin County, California. As the friendly competition intensified on the steep dirt trail they called Repack, history's first mountain bikers began craving an upgrade from the old Schwinn cruisers they had rescued from the junkyard. With the single-minded focus found only among the truly obsessed, this rag-tag group sparked a rapid evolution that transformed the castoff Repack bomber into the modern mountain bike, a refined and elegant machine that quickly became the top-selling bicycle in the world.
Charlie Kelly -- co-founder of the MountainBikes company with Gary Fisher, organizer of the Repack races, and chronicler of the sport -- now delivers the true, complete, and often unbelievable history of the rise of mountain biking and its lasting culture. Rich with first-hand descriptions and bursting with original photographs, drawings, and memorabilia, Fat Tire Flyer is the definitive history of one of the most significant inventions of the 20th century.
Perfect for the mountain biker in your life.