Carry your tools with you when you're out and about in the garden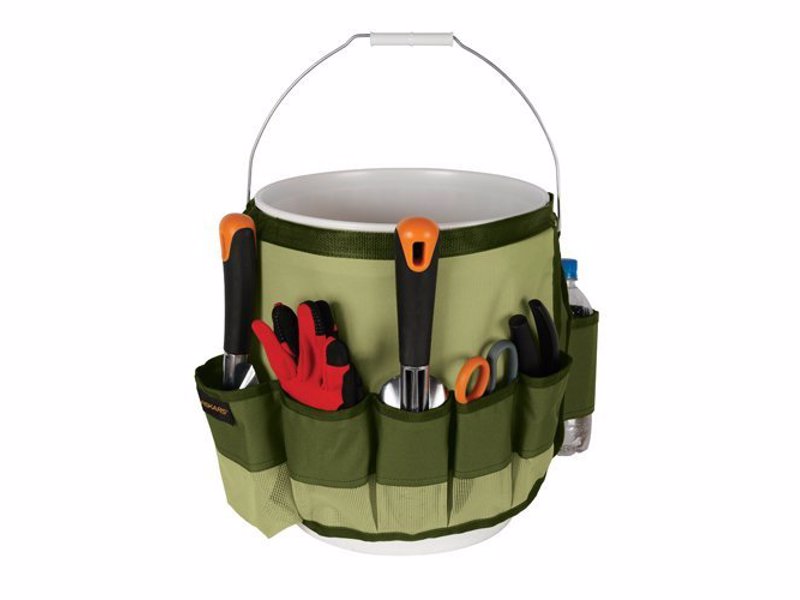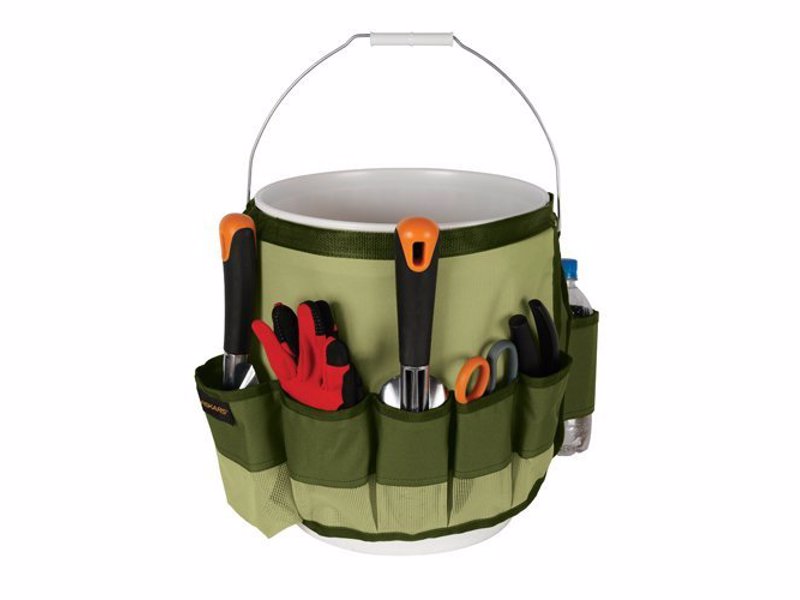 Bucket tool caddies are an excellent way to keep organized while weeding, pruning or carrying out other tasks around the yard or garden. Use the pockets to stash everything from garden tools to gloves, seeds, strings, water & snacks.
None of the caddies include a bucket, so make sure to pick one up!