GINO Pour-Over Coffee Dripper And Server
Beautifully pour over set for the coffee loving minimalist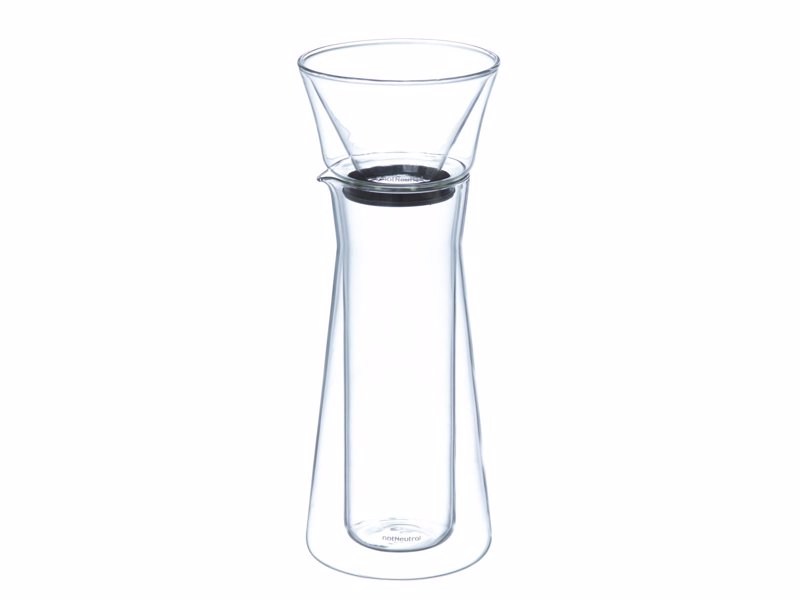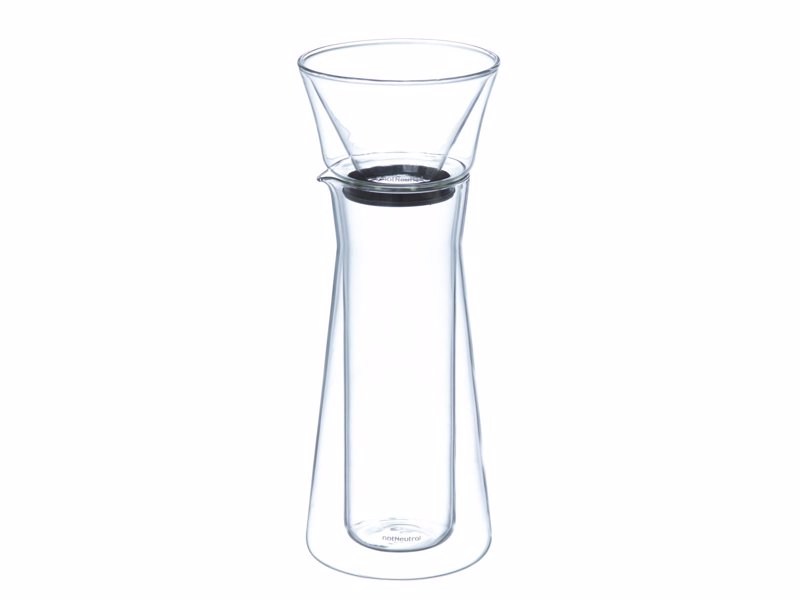 The GINO dripper is made from borosilicate, a laboratory-grade, lightweight glass that is heat- and scratch-resistant. The double-walled construction insulates while highlighting the coffee extraction process. The handle-less profile is elegantly tapered to comfortably fit any grip. The angle of the interior cone and size of the 3 holes at the bottom are engineered to ensure the optimal distance for water to travel through the coffee bed, ensuring an even extraction for a pure and flavorful brewed coffee.
The GINO server holds two cups of brewed coffee and is made from the same lightweight glass as the dripper. The double-walled construction highlights the coffee extraction while keeping the heat insulated, eliminating the need for a handle. The insulated design is equally functional for chilled drinks. Serve up refreshing lemonade on hot a summer day without the mess of slippery condensation.
The dripper and the server are sold separately.