A collection of stunning images from competitive road cycling's glory days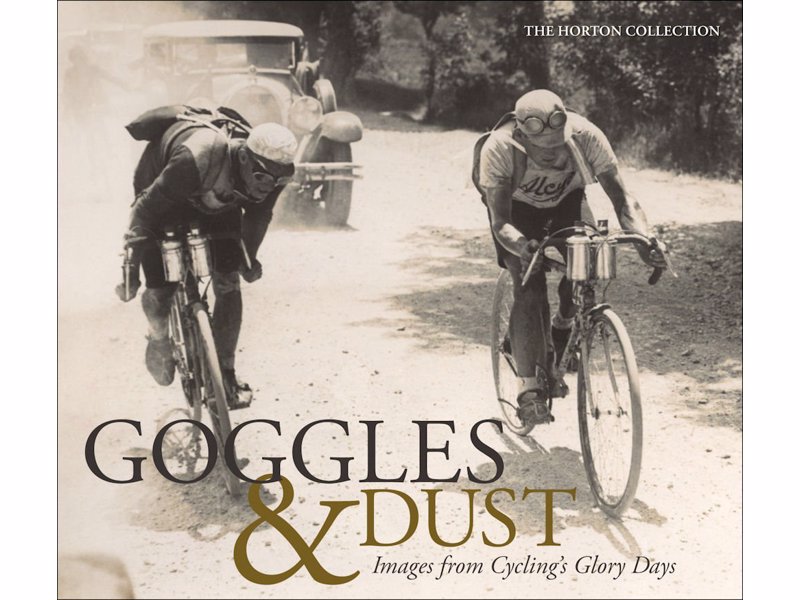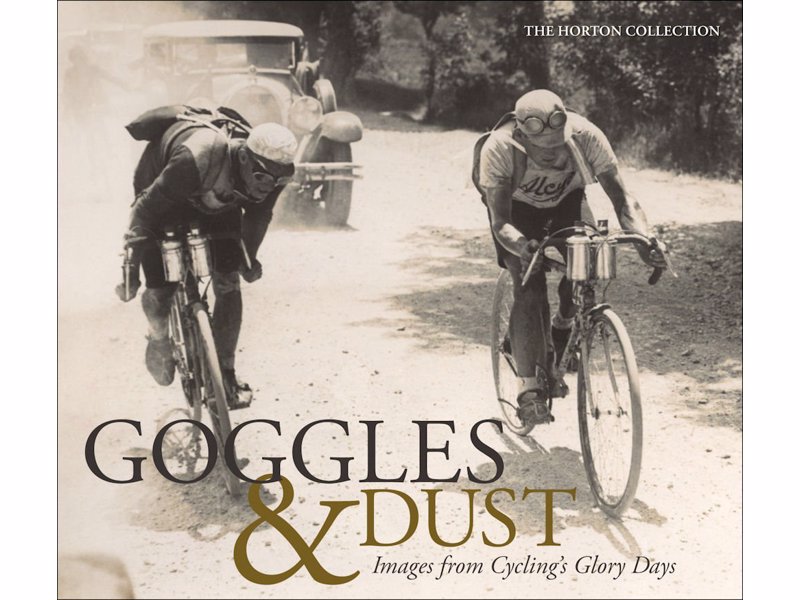 Drawn from the one of the world's finest collections of cycling artifacts, Goggles & Dust collects over 100 stunning photographs from competitive cycling's heyday. Spanning the 1920s and '30s, Goggles & Dust: Images from Cycling's Glory Days celebrates the grit and determination of the bicycle racing pioneers who established the records, traditions, and distinct flavors of Europe's most hallowed races.
Great for anyone into road cycling and racing.