Everything you need to keep your pride and joy, clean and extend its playing life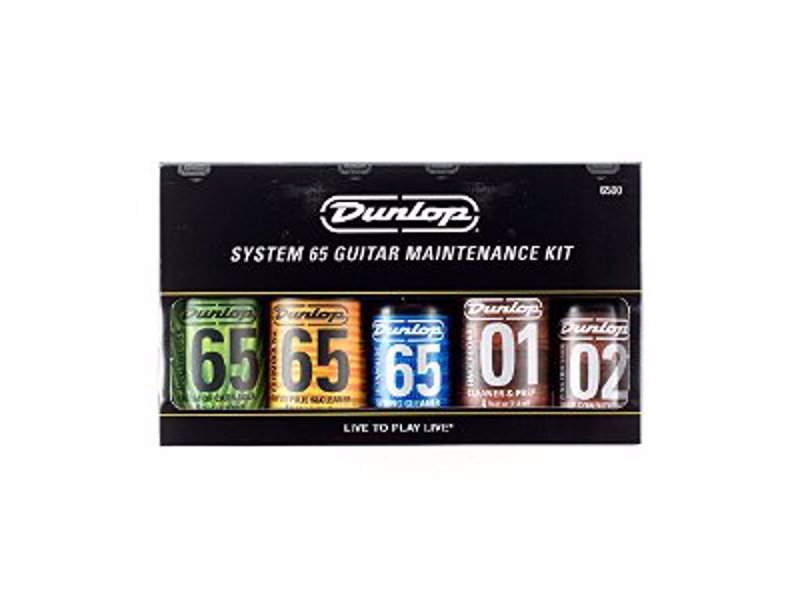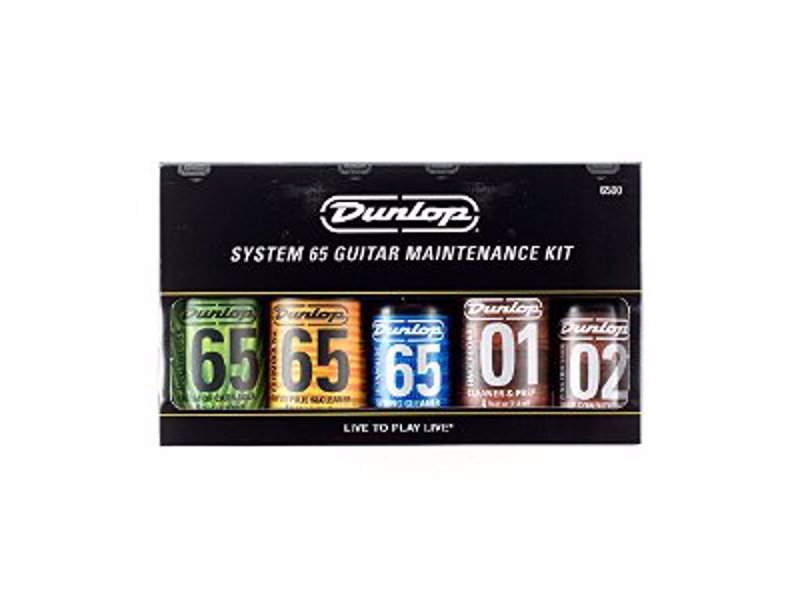 This maintenance kit includes everything you need to keep your guitar clean and in great condition.
It includes a polish and cleaner, body gloss, string conditioner, fingerboard cleaner, deep conditioner oil, a micro fine fret polishing cloth, two 100% cotton cloths, and full instructions.
Great for electric, acoustic, classical, and bass guitars.