The market leader in high-end virtual reality systems for PC Gamers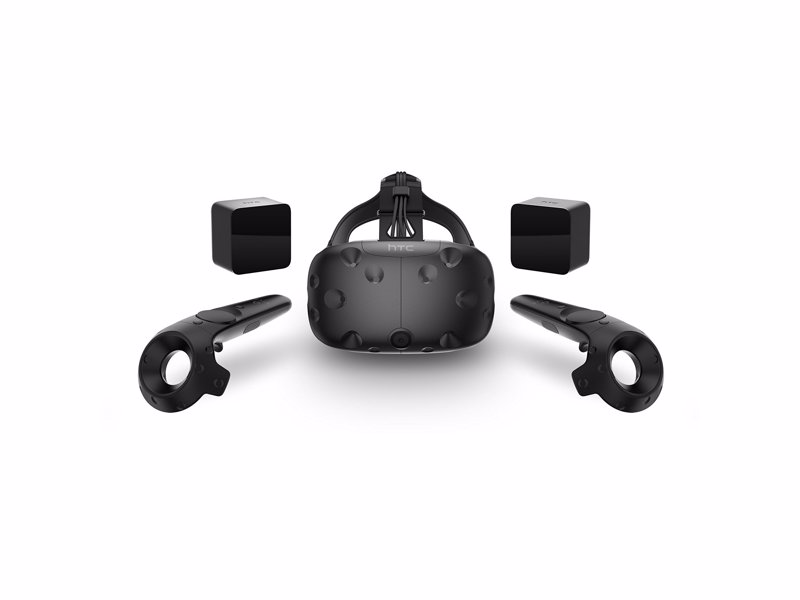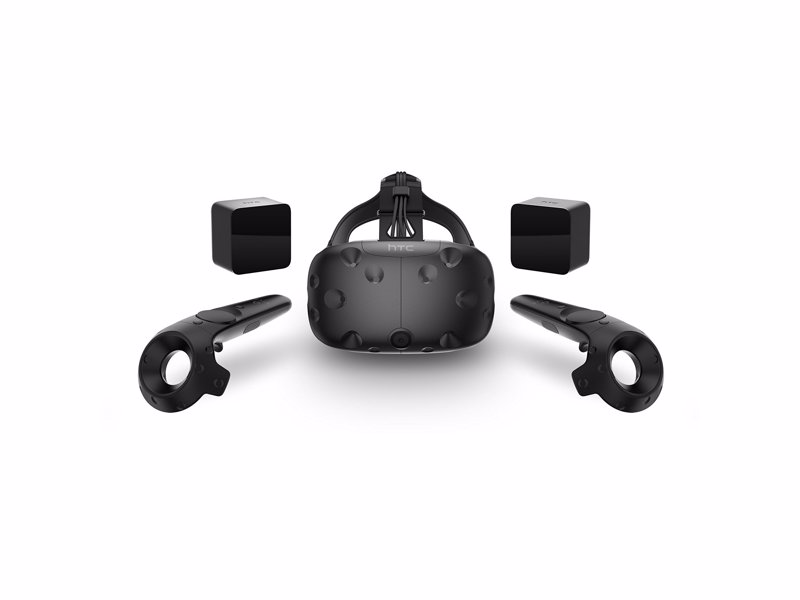 If you want the best virtual reality experience money can buy then the HTC Vive is top of the list. The Vive combines a great high-resolution headset with unique controllers specifically designed for interacting within a VR environment that track your movement with uncanny levels of accuracy. The system runs games through the Steam gaming platform and has a fast growing catalogue of supported software with over 500 titles already available.
The system does require a high-end gaming PC to work though, so do check out the recommended system requirements and testing tools.