IBETCHA - The ultimate party game
Cards Against Humanity meets Never Have I Ever in this hilarious party game that gets people to tell their most epic stories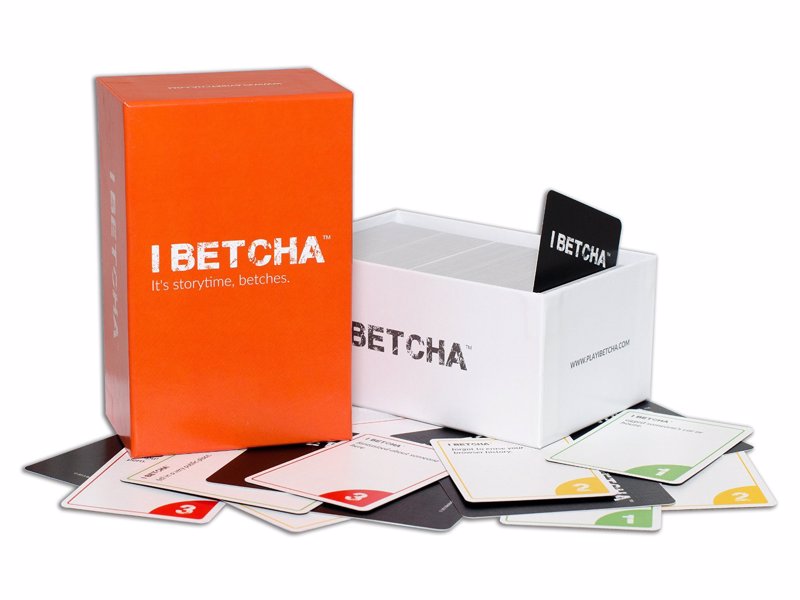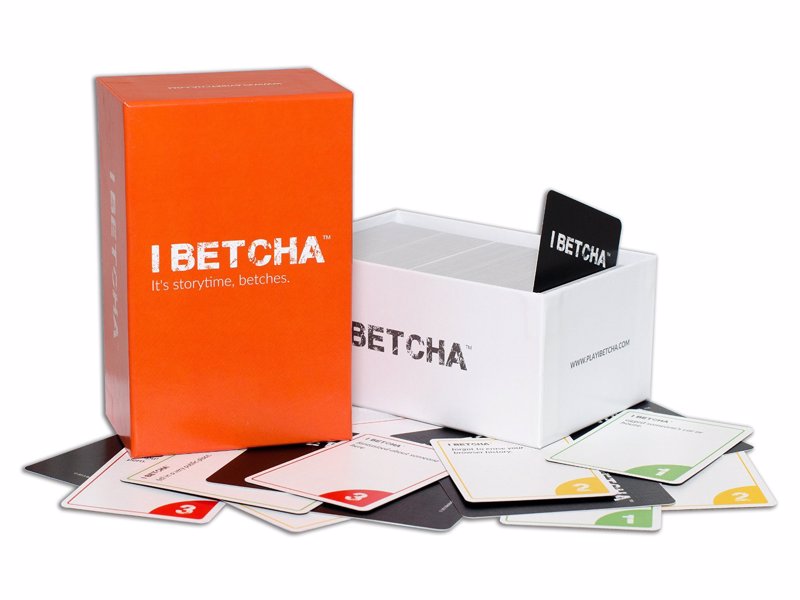 IBETCHA is a highly interactive mix of Cards Against Humanity and Never Have I Ever. Guess what your friends have done, hear their stories, then laugh your face off. You're gonna love IBETCHA, we guarantee it. The game is basically truth serum for people that aren't in the CIA (and some that are). See which of your friends can read people, dazzle them with your past mistakes, then crush them.
**Game Rules **
To start the game, each player draws eight random Betcha Cards that say things your friends may have done or are willing to do. All the cards are ranked by explicitness (1 to 3 points).
Each round has a different Victim. Everyone puts down a card (face-down) they think the Victim has done. Then, the Victim has to respond "yes" or "no" to each one. The group then screams which story they want the Victim to tell. Whoever submitted the chosen card, gets to keep it and receives the number of points on it. The first person to reach 10 points, wins!*
*You can also play forever.