Indo Board Balance And Core Strength Trainer
Fun, indoor way to improve balance and core strength for virtually any sport, particularly surfing, wakeboarding, snow sports, climbing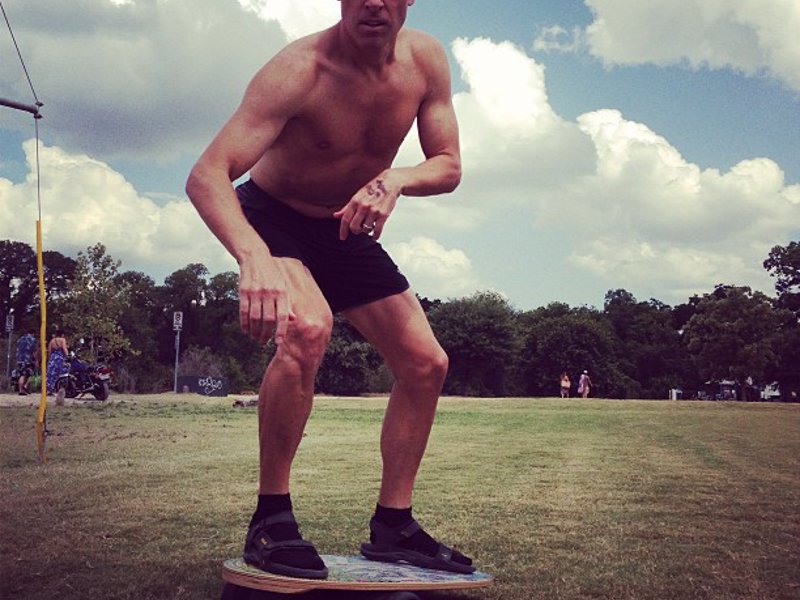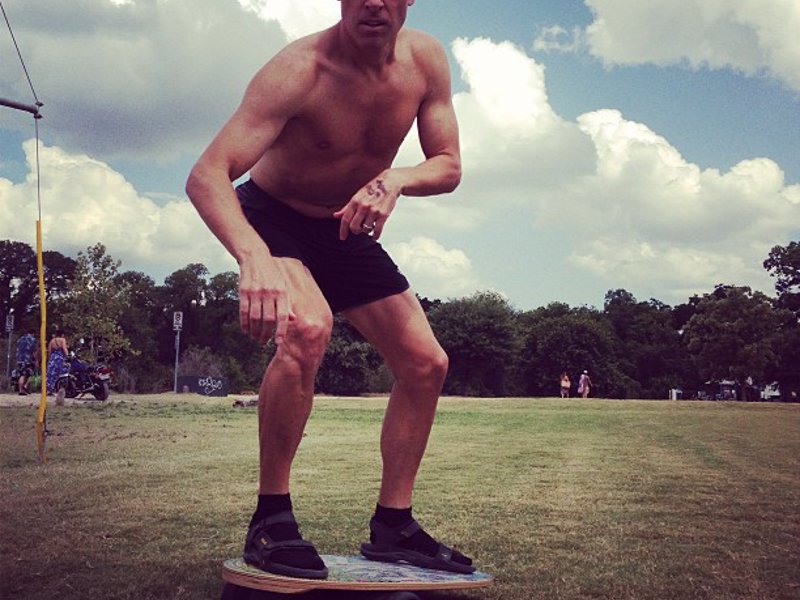 The Indo Board was originally created as a fun way for surfers to work on their balance and core while indoors - it has now been adopted as a valuable training device for almost any sport. The aim is to stand on the board while keeping it from touching the floor, as it balances on the roller.
Probably the most important thing about the Indo Board is that it is FUN, and can be used almost anywhere, meaning you can get your core strength training in at home while watching TV - or even while working at a stand up desk.
Indo Board are available in many designs, and also available with a cushion as well as the roller that is easier for beginners.
This would be a great gift for surfers, snowboarders, climbers, kayakers, wakeboarders, or almost anyway who does active sports.