Instrument Cleaning Wonder Tool
We don't know how we lived without this simple product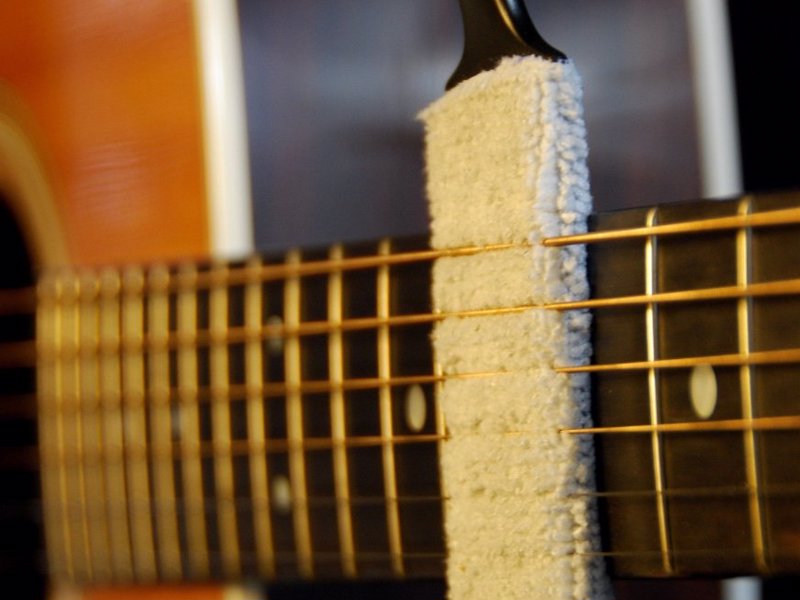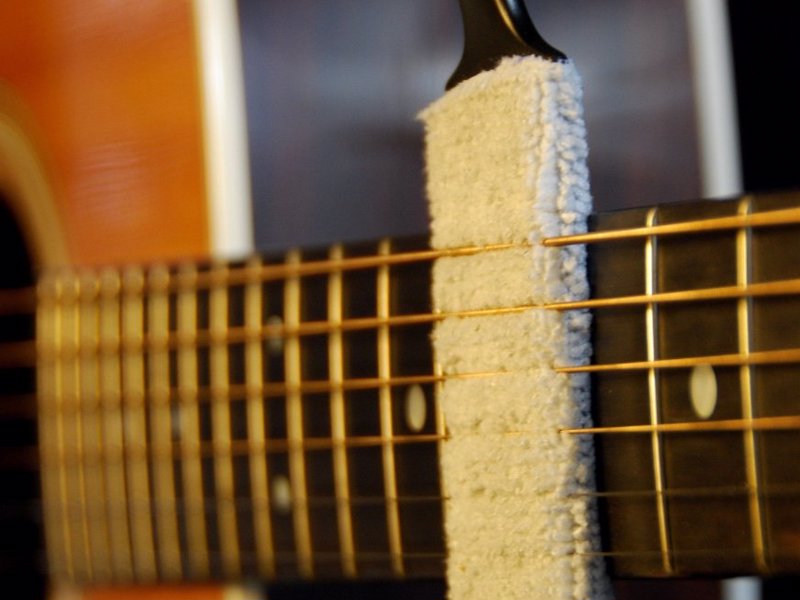 If there's one single simple gift for guitarists that they probably don't already have, but would find incredibly useful - it's this.
Any guitarist knows how inefficient it is using a cloth to get the dust out of all the awkward to reach places, to keep your guitar looking great. We're surprised how long it took us to discover a specifically made tool for the job, given how simple it is.
Extends the life and tone of your strings, cleans the dust an grime from the hard to reach areas, has a washable microfibre pad - a great gift, not just for guitarists but any instruments.