Japanese Cherry Blossom Pepsi
Japan-exclusive cherry blossom-flavored Pepsi drink. Japan is known for its unique drink flavors. Now you can join in!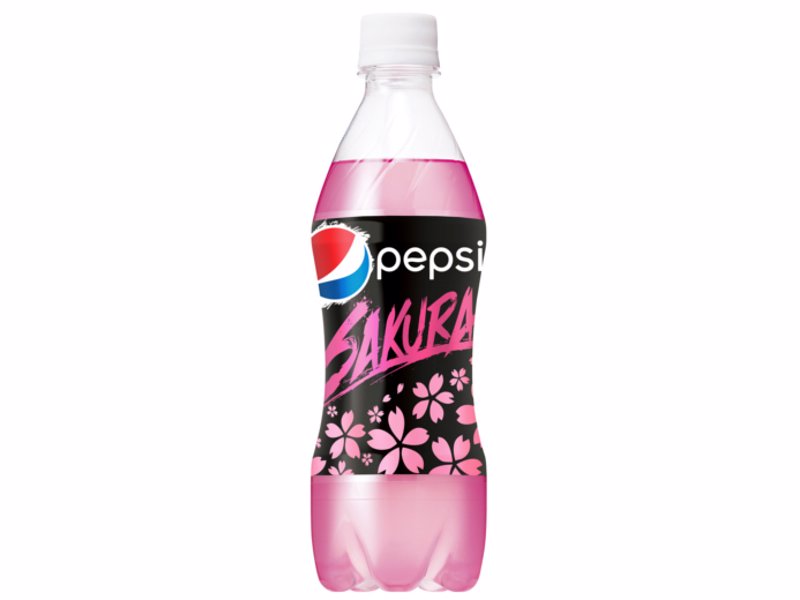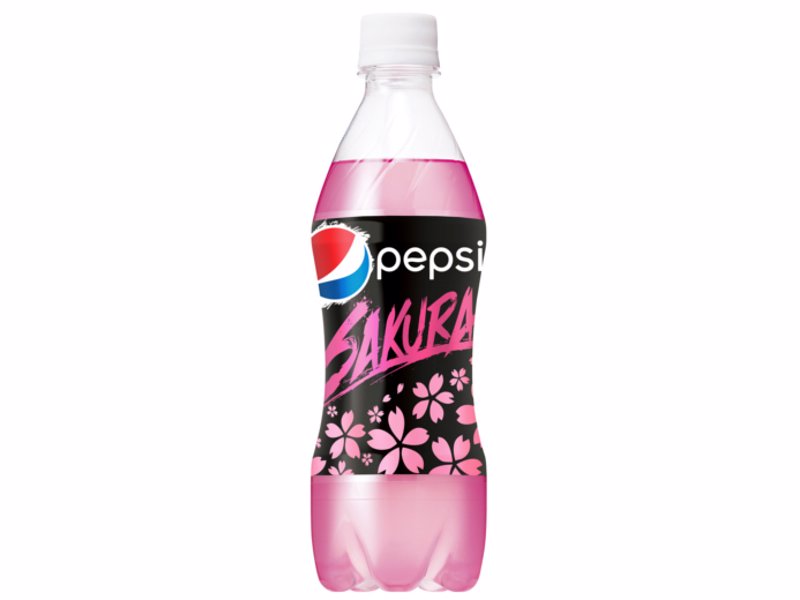 Pepsi recently released a "sakura" (cherry blossom) flavored drink to celebrate Spring when the cherry blossoms are in full bloom. It's always fun being able to try out seasonal items in Japan and now you can too! It's refreshing to see the cherry blossoms grace the packaging and give it a really Japanese twist. These won't be made forever, so I recommend trying it at least once!