Holds Small Metal Tools, Screws, Nails, Bolts Tightly While Working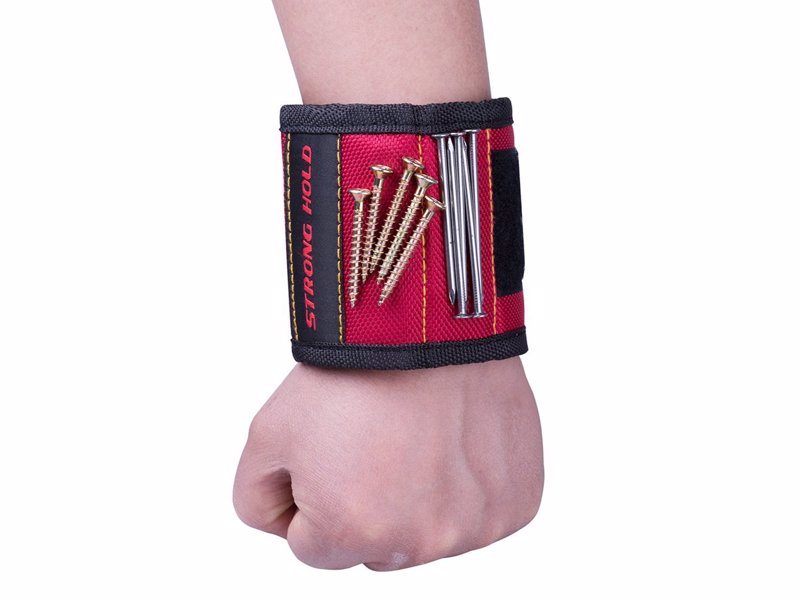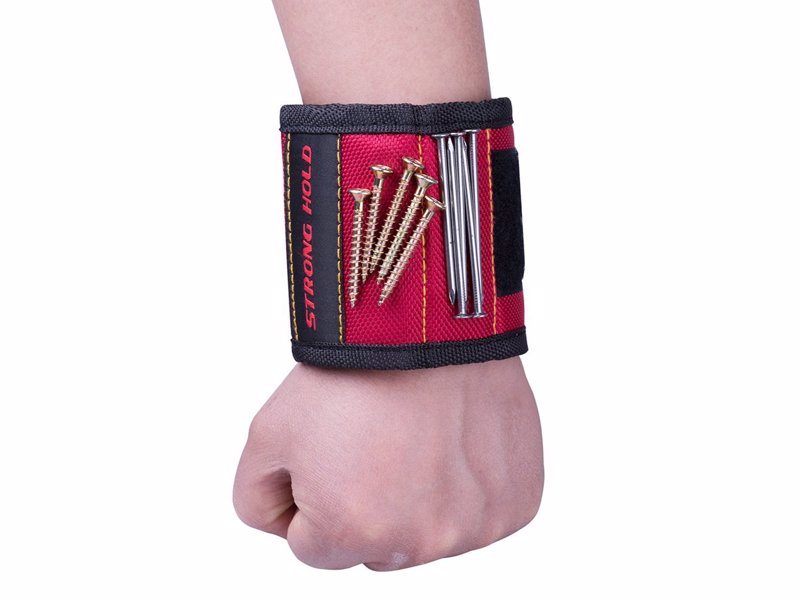 A HANDY TOOL: Finally there is a solution to having all your screws and nails at hand as you are drilling and hammering away.
A Must Have Item in Your Tool Bag. Perfect Handyman Gear for Home Improvement, Construction, Woodworking, Carpentry, Auto Repair and other DIY projects.