Now you can fall out with your loved ones in style and luxury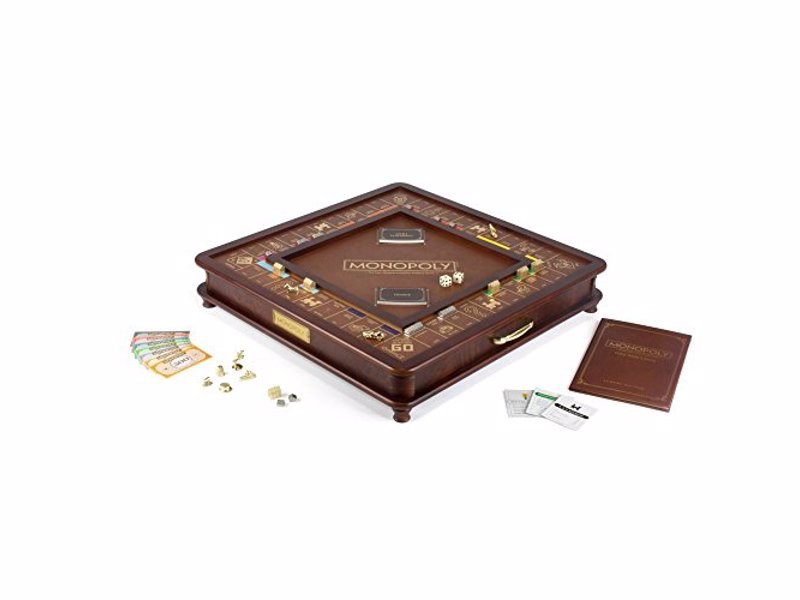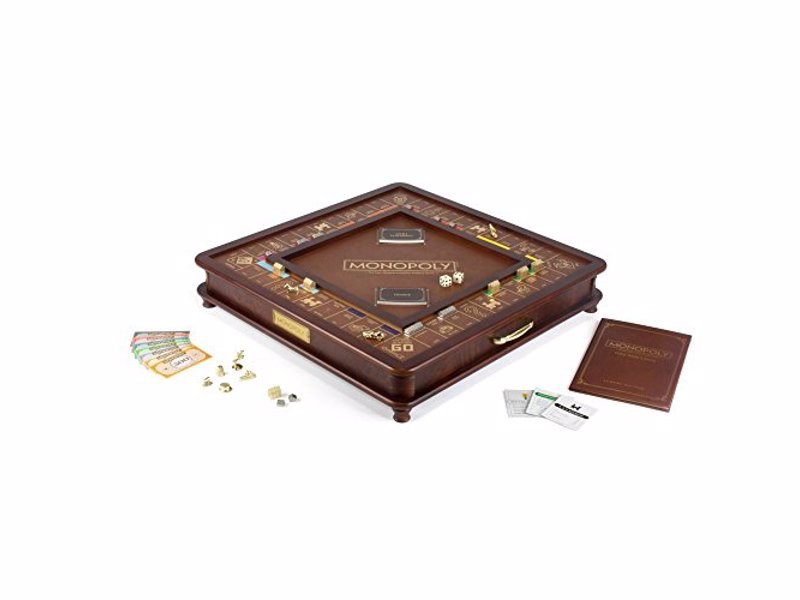 The Monopoly Luxury Edition is one of the most impressive board games you'll ever see and is sure to be the crown jewel of your collection. This elegant two-tone wood cabinet with burled wood veneers outclasses any folding game board. Roll with abandon onto the recessed faux-leather area that keeps the tumbling die away from your houses and hotels. The game path is gold foil-stamped and the pieces are plated die-cast. When the game is over and the losers must clean up, all of your Monopoly money, cards, and tokens can be neatly organized in easy-to access storage and banking drawers.
Amazon Review "Ok. . . my boyfriend loved this as an early Valentine's day gift. Monopoly is his favorite game and this has been on his wish list forever. The board came way earlier than expected and with all the pieces. I was impressed by the packaging it came in. It protected the board greatly. It is just perfect."