Grow your own mushrooms at home
Here's a couple of options for the first time mycologist
Organic Mushroom Farm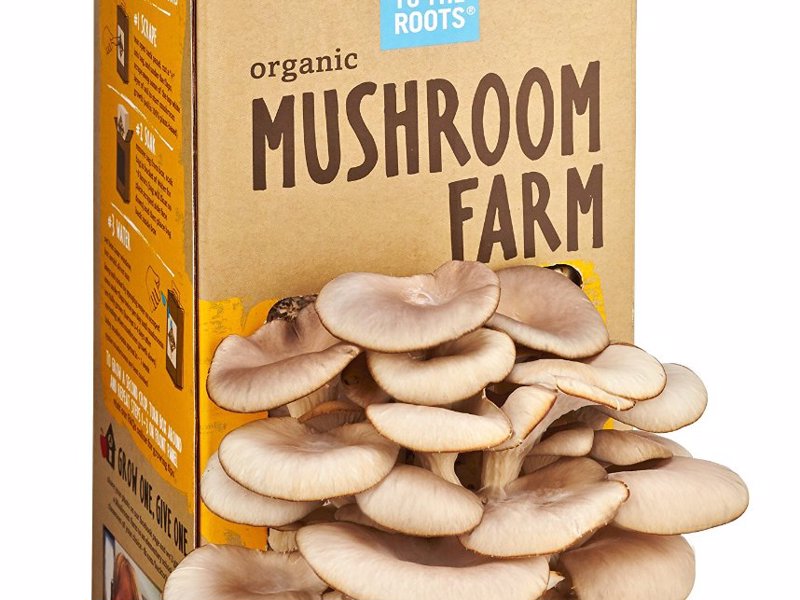 A quick and simple gift pack for growing oyster mushrooms in just 10 days with just 3 easy steps.
Shiitake Mushroom Log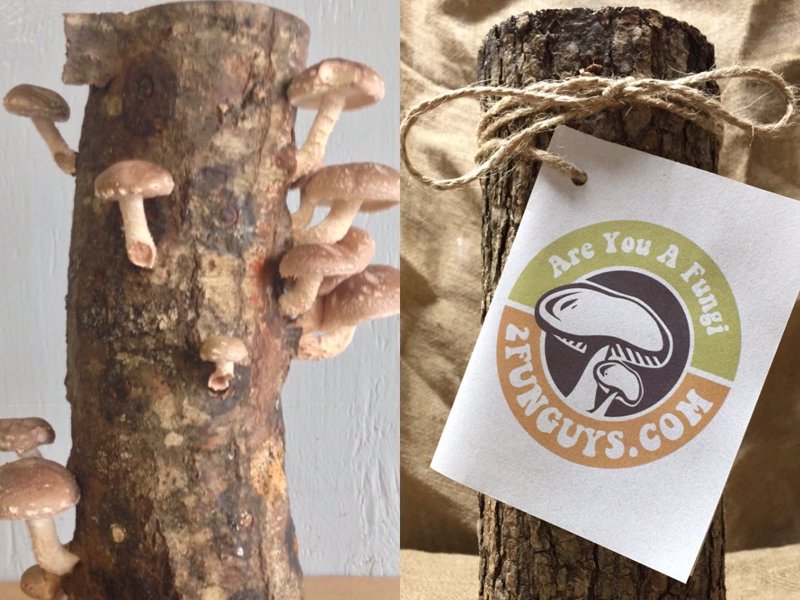 These 12" Shiitake Logs are a bit more effort to prepare and look after but are a better gift for someone willing to put in the effort for greater rewards. They are designed to give you Shiitake Mushrooms for two to three years if looked after properly.