Nina Ottosson Wooden Dog Toy
A great puzzle to keep your dog entertained, providing mental and physical stimulation.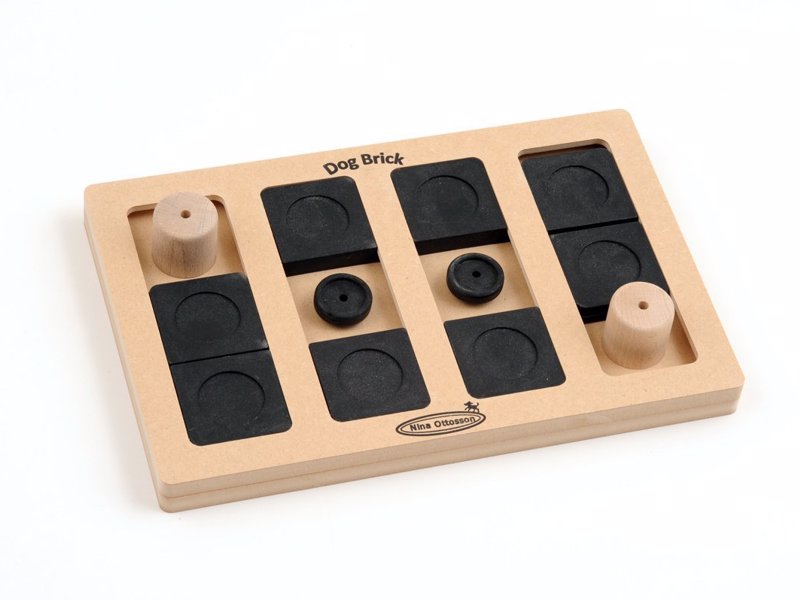 These puzzles are designed to promote interactive play between you and your dog while satisfying their natural need for mental and physical stimulation.The only puzzles currently on the market that meet California's strict health and environmental standards for composite board. A terrific outlet for channeling energy and providing the mental stimulation necessary for a healthy well balanced dog.