Celebrating the 20th anniversary of the Nintendo 64, this comprehensive encyclopedia covers just about everything there is to know about this legendary console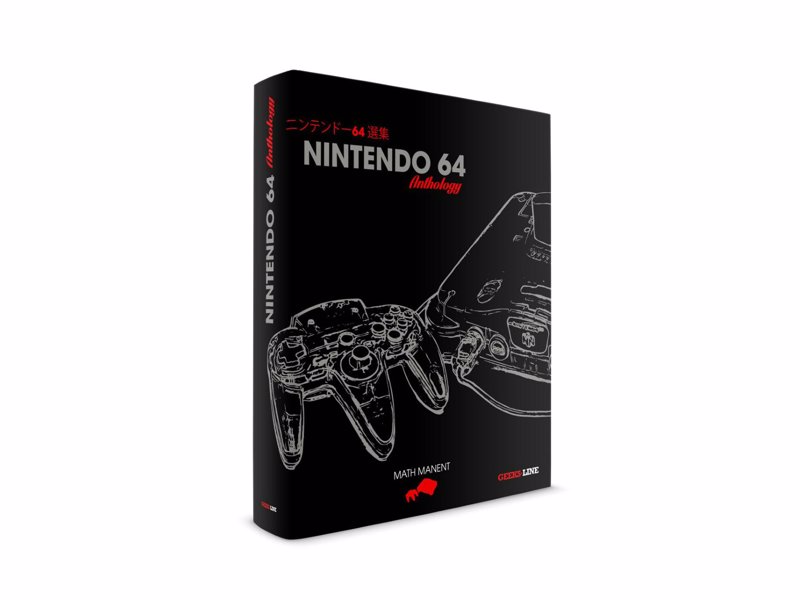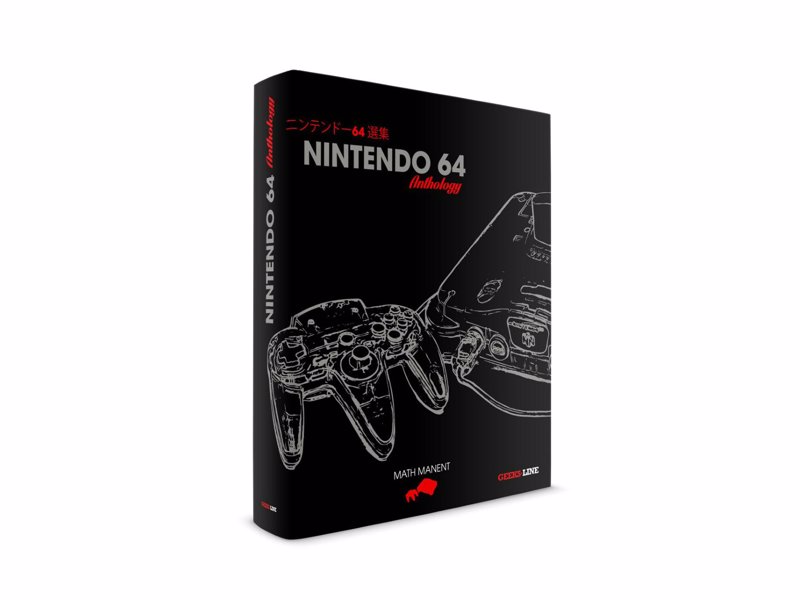 To celebrate the birth of this incredibly avant-gardist machine, Matt Manent has written the most comprehensive and remarkable book about this legendary console. This 348 page book inventories and chronicles the entire game library in incredible detail and includes more information on canceled games accessories, collector's editions and every Nintendo 64 version and bundle.
Extensively researched and packed with an abundance of in-game footage, box art and hardware photography, this book will be a joy to anyone who grew up with the N64.