Light weight, quick fit car rack to carry your kayak, skis, ladders, lumber and much more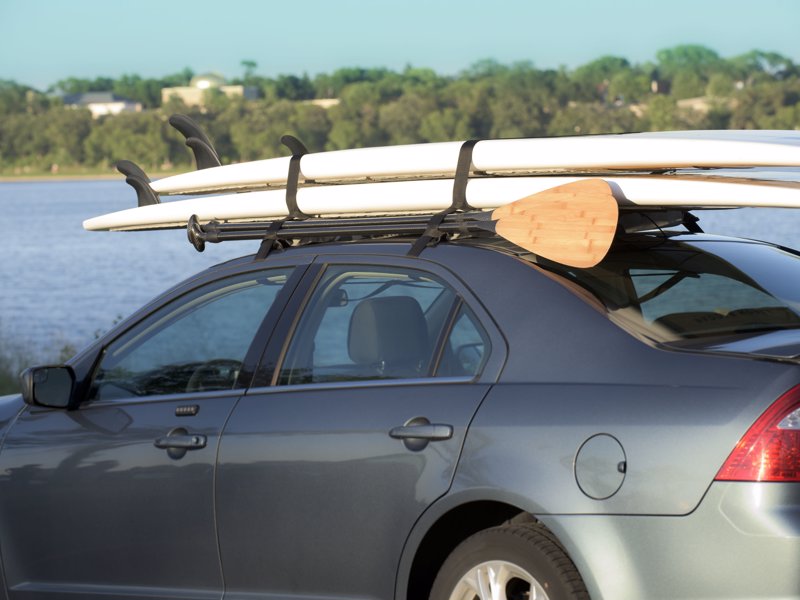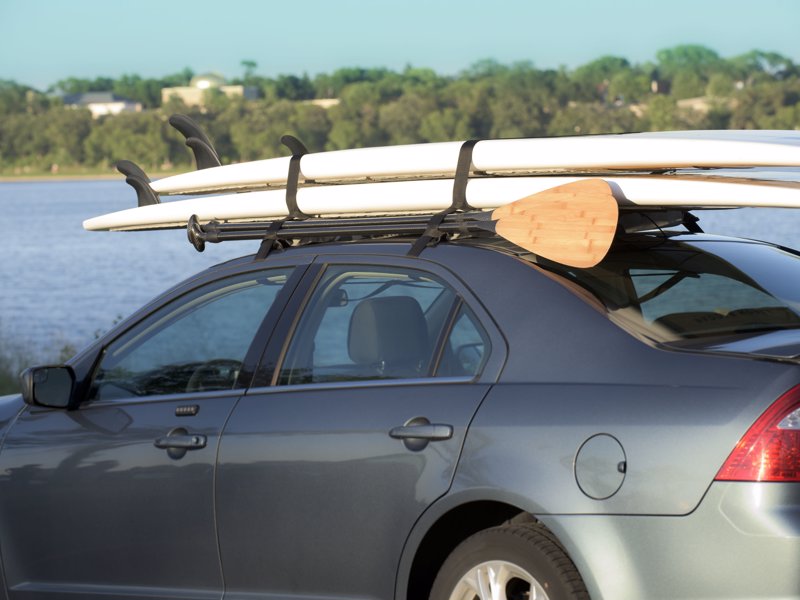 The Otium SoftRack is a quick-fitting, light weight foam car rack that's a breeze to install and remove. Whether your adventure is a weekend kayak getaway or a trip to the lumber yard, the SoftRack will hold your gear firmly in place without marking your car's paintwork. Once you're done, just remove the straps, return it to its protective case and it fits easily in the trunk ready for when you next need it.
A complete SoftRack set weighs in at just four pounds.