Comfortable waist pack to store all your essentials while running, also really great as a money and passport belt when travelling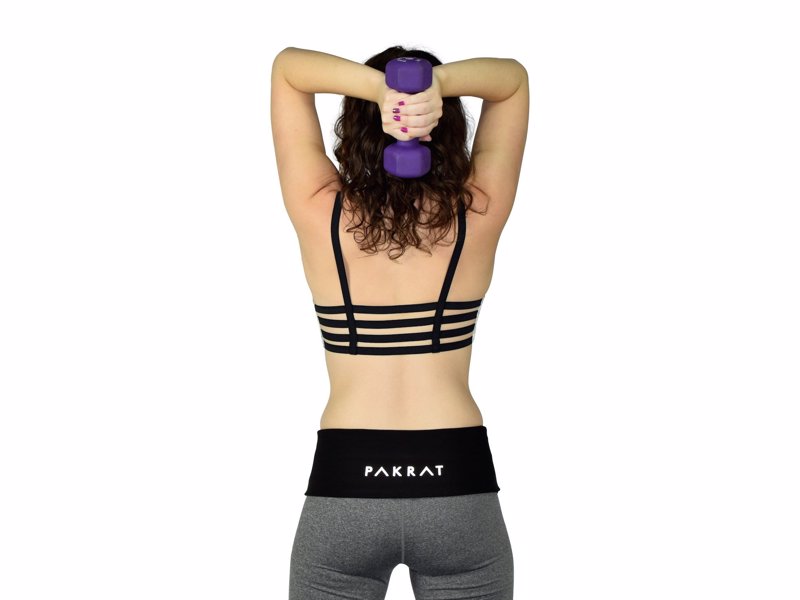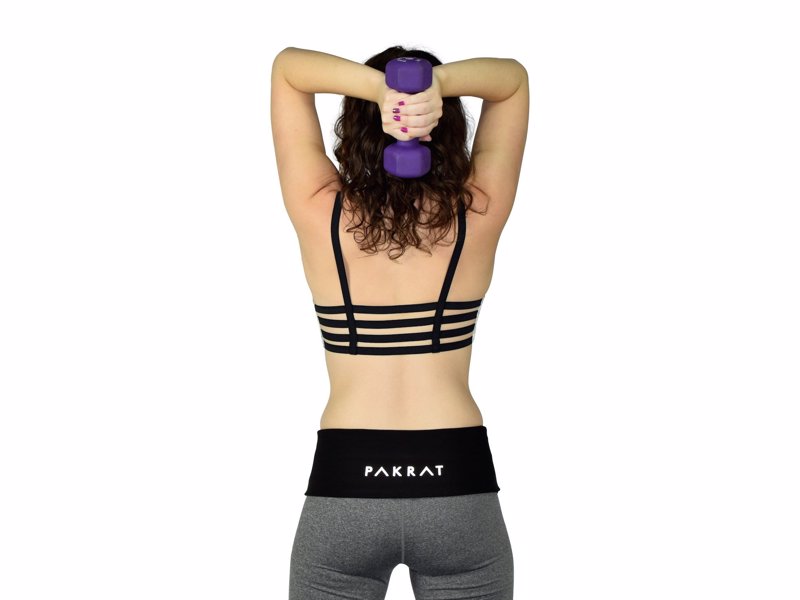 Once you get your PakRat you won't know how you lived so long without it! #RunWithThePak
Kiss that old waist fanny pack and iphone holder for running goodbye! PakRat solves the problem of how to easily carry your essentials and look good too!
Look Good, Feel Good! Our waist pack running pouch is easy to use – step in, load items & fold down to secure. No need to flip belt to secure valuables. Unique foldover design is unlike any other fitness pouch runners belt on the market. This running accessories workout belt looks great on everyone! So flattering unlike other fanny packs for women. Ditch your running belt with zipper or 6 plus armband!
The Breakdown PakRat fitness storage belt has one large front pocket and two back pockets designed to keep credit cards, ID, money & headphones from moving. Plus a hidden key clip. Great as a secret travel money belt for travel women or men. The foldover security flap locks it all in place so there is no bounce, no riding up or moving.
Be Seen Our highly reflective 3M logo is the brightest in the industry & allows you to stay safe and be seen at night.
On The Move Perfect for: traveling, hiking, running, moms, biking, lifting weights, music festivals, tailgating or bar hopping. Fits inhaler & passport. Use as a stylish insulin pump holder or cell phone belt holder.
Fits all smartphones including: iPhone 6, iPhone 6 plus, Samsung Galaxy S5, Samsung Galaxy S6 & more.