Perfection: The Inside Story of the 1972 Miami Dolphins Perfect Season
The inside story of the only undefeated team in NFL history, the 1972 Miami Dolphins—by the Hall of Fame quarterback who led it to victory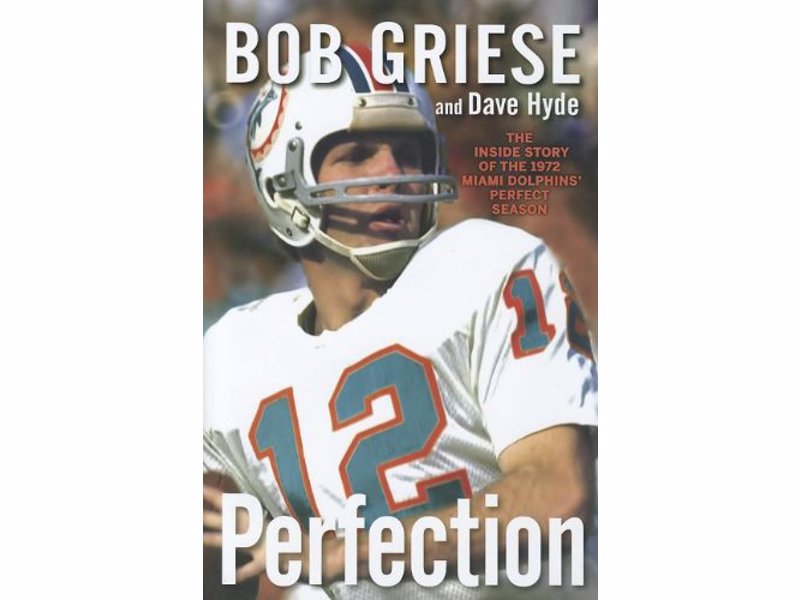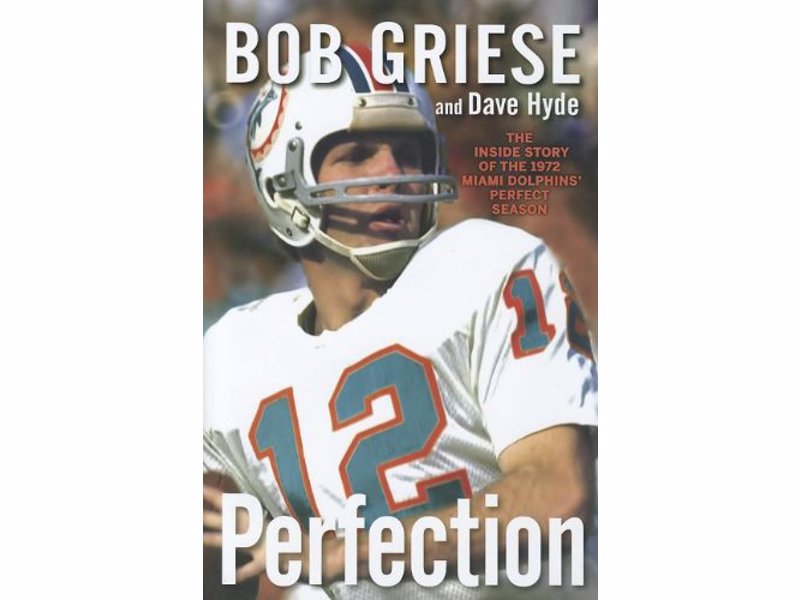 Hall of Fame quarterback and long-time ABC college football announcer Bob Griese is a living football legend. Now, on the 40th anniversary of the 1972 Miami Dolphins' incredible championship season, Griese tells the behind-the-scenes story of the team both on and off the field as it achieved a feat no other team has ever succeeded in matching: perfection.
You'll see Griese shocked in his first meeting with Joe Robbie as the Dolphins owner balanced big contract figures and a staggering number of drinks. You'll hear Griese meeting Don Shula for the first time and being ordered to start staying in the pass pocket rather than scrambling. ""Build me a pocket and I'll stay in it,' Griese told Shula. You'll understand the friendship and on-field relationship developed between Griese and Paul Warfield after they became the Dolphins' first inter-racial roommates.
You'll follow Griese through a storied season that began with him wondering just how good the Dolphins actually were and ended with him awarding the game ball in the winning Super Bowl locker room. Along the way you'll hear:
How Shula implemented and Griese embraced the first use of situation substitution in the NFL and the controversy it caused in a backfield of Larry Csonka, Jim Kiick and Mercury Morris The lengths to which NFL players of that era kept themselves on the field, including regular trips from the hospital bed to the playing field Insight and anecdotes from Hall of Fame players Warfield, Csonka, Nick Buoniconti, Jim Langer, and Larry Little as well as Griese Packed with behind-the-scenes drama and on-the-field excitement, Perfection is a book every football fan will want to read.