Personalized Monthly Wine Club
Get sent monthly wines based on your own personal palate profile and discover new favorites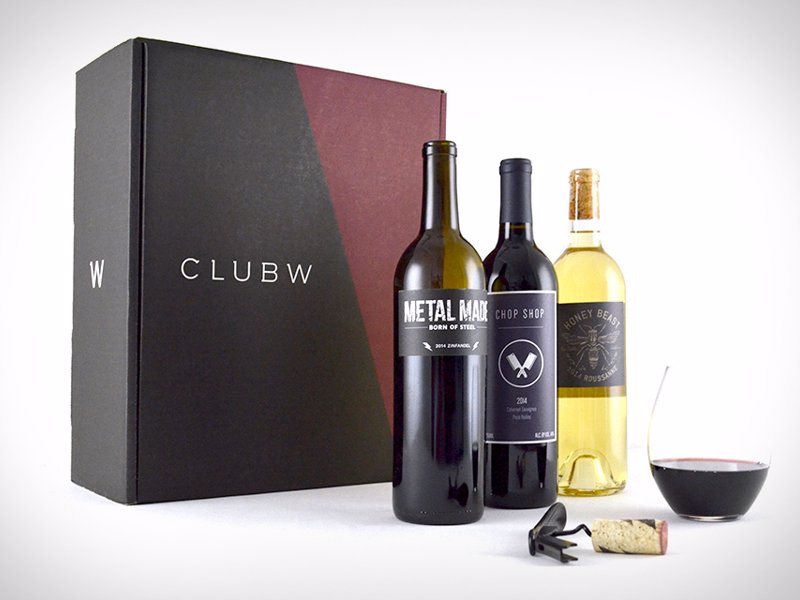 Club W is a unique monthly wine subscription club. When you sign up you create a personal taste profile starting with 6 questions about flavours that you like. You're then recommended wines based on your own palate preferences, go with these or explore more from the curated suggestions. These wines are then sent directly to your door.
This is a great way to discover more wines that suit your own taste preferences, or if you are just getting into wine and want to explore what you do and don't like.
Gift packages are available from $50 (for 1 month) to $600 (1 year), and the gift receiver will have the opportunity to create their own profile.