Small enough to fit your laptop or big enough to cover a wall, choose from 100s of patters or design your own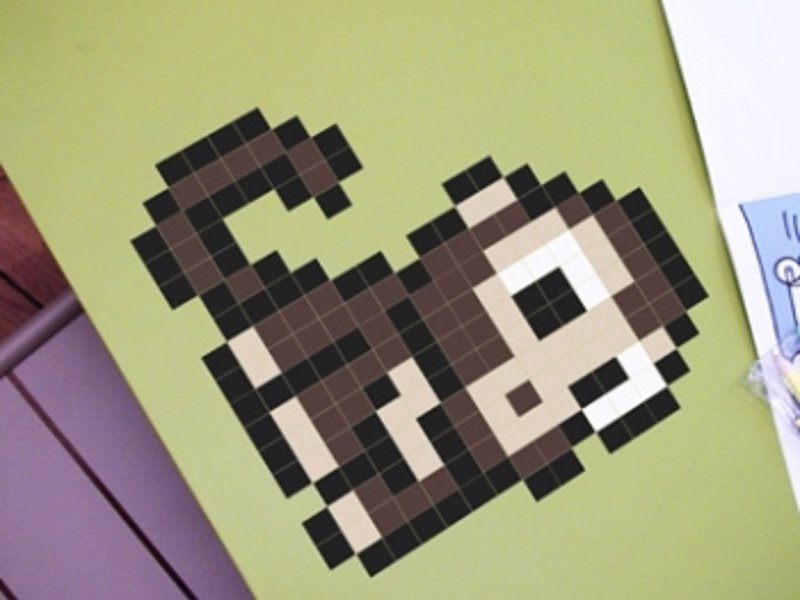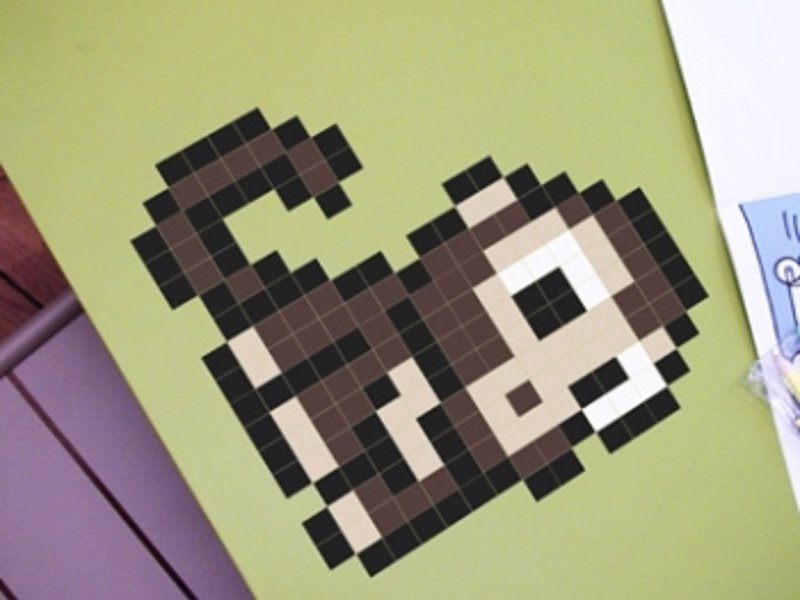 Stickaz kits include everything you need to create a pixel art masterpiece. There's plenty of designs to choose from including fruits, animals, cityscapes, monsters, fantasy heroes, pop culture characters and many more.
Best of all, they stick on anything, are completely repositional and easily removable without any marks.