Pocket Snowboard Maintenance Guide
Learn how to take care of your board so you can keep on shredding all winter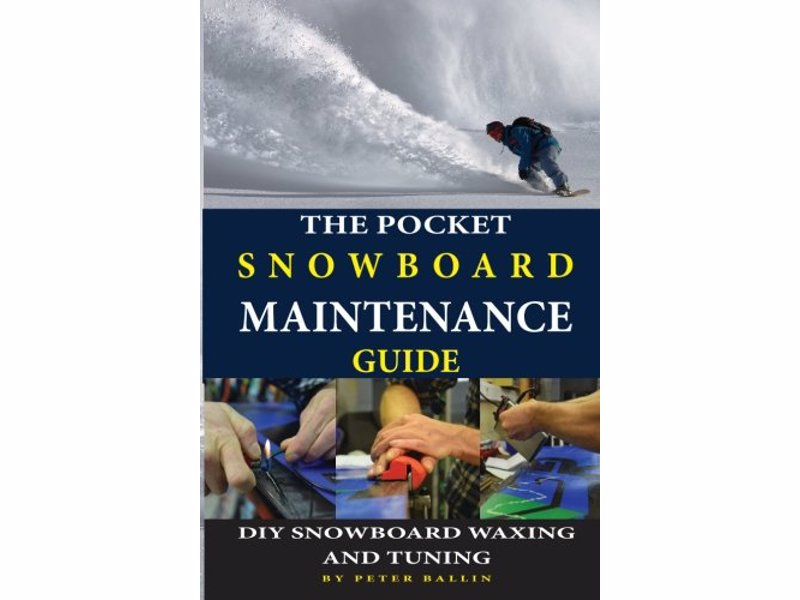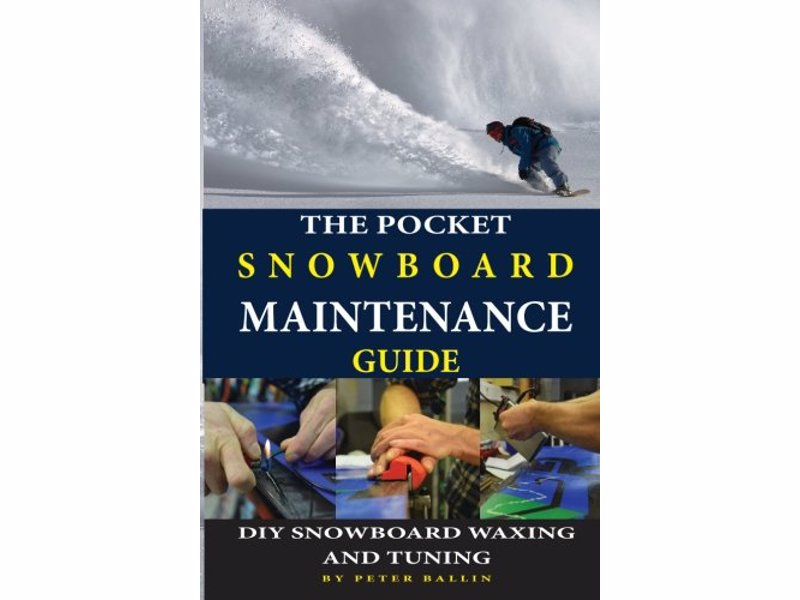 The pocket snowboard maintenance guide provides simple, step-by-step instructions on everything you need to know to keep your board riding its best. The book is jam packed full of photos making it clear and simple to follow. In this book you will learn:
Equipment: The different tools and products involved with snowboard maintenance and tuning. Binding set up: How to get the most out of your board by setting up your bindings correctly. Base repair: How to repair scrapes or holes which will help prolong the life of your board.  Edge sharpening and tuning: How to keep your edges sharp and tune them for specific types of riding. Waxing and waxes: You will learn about the different types of wax and how to apply them, keeping your board running fast and smooth. 
It does not matter if you ride once a year or if you are a seasoned snowboard bum The Pocket Snowboard Maintenance Guide has you covered.