Portable Soft Cooler Pack
Soft, portable cooler to keep your refreshments cold during road trips, camping, fishing trips..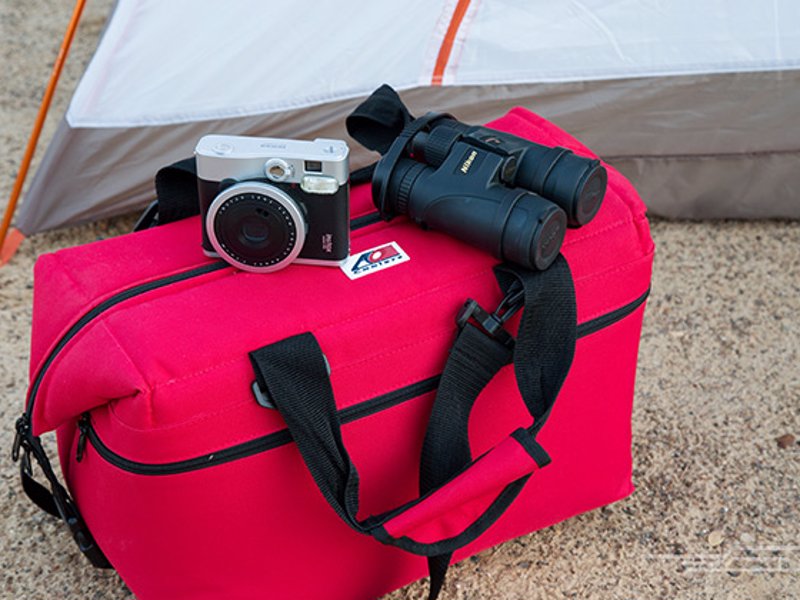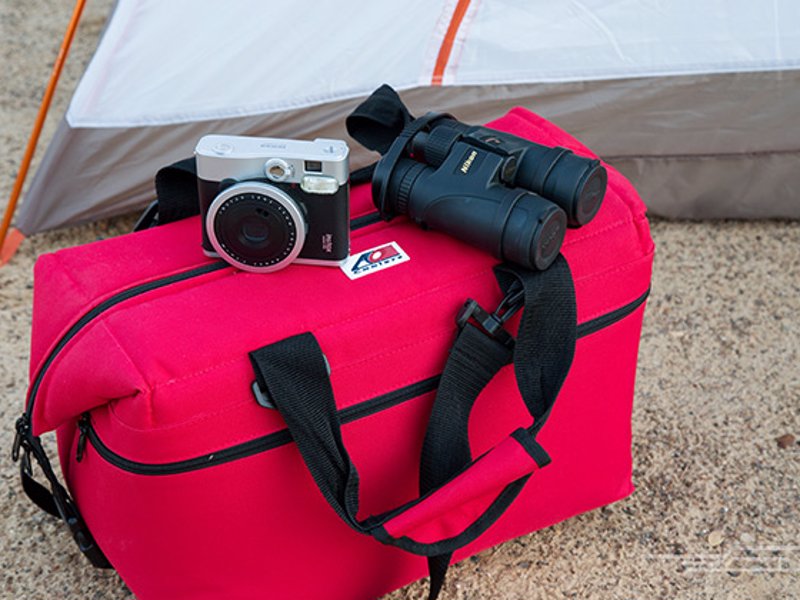 From snacks to ice packs, a cooler is an item that is going to make your road trip, or camping trip more enjoyable. A soft pack like this is more portable than the more sturdy hard packs, but will still keep your food and rink cools for a couple of days. These AO coolers are very durable and will last many years of use.