Power Putty Hand Strengthener
Excellent for golfers, tennis players, water skiers, rock climbers, musicians and more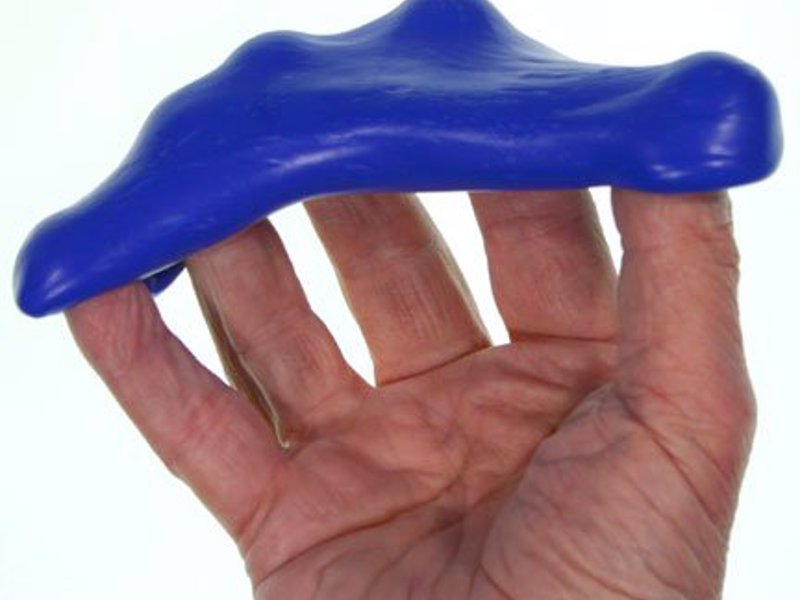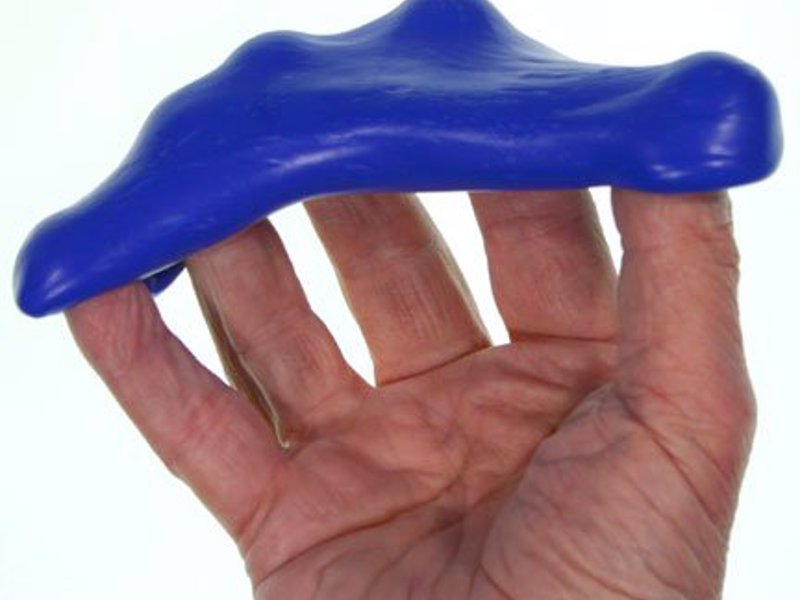 POWER PUTTY is a flexible silicone rubber that can be squeezed, stretched and pulled to do twelve different exercises for strengthening all the muscles in the fingers and hand.
Power Putty strengthens all the muscles in the fingers and hands to develop strong, quick hands and improve dexterity and flexibility. Used by golfers, tennis players, water skiers, rock climbers, and all serious athletes as the most effective way to develop superior hand strength and endurance.
Recommended by hand surgeons, therapists and professional sports trainers for the prevention and rehabilitation of injuries. Also great for guitar players and other musicians.