Rebels, Trailblazers, and Visionaries who Shaped Our History . . . and Our Future!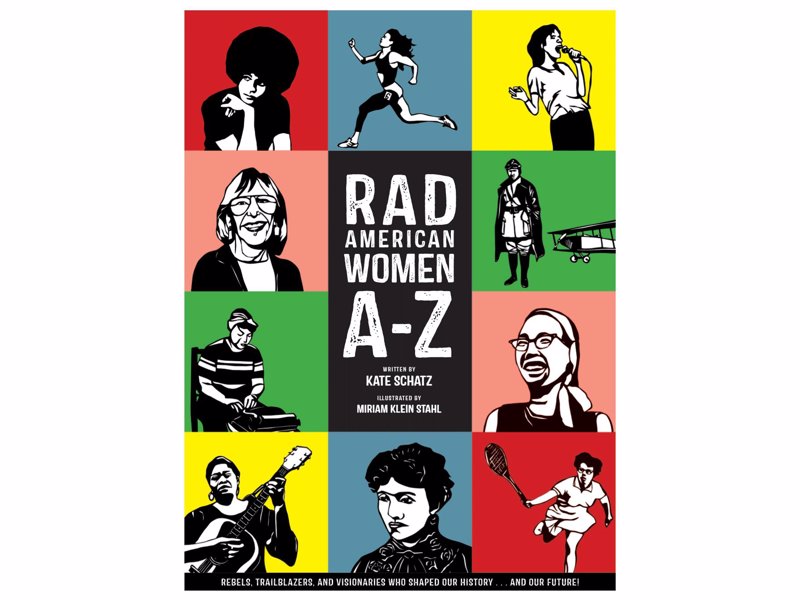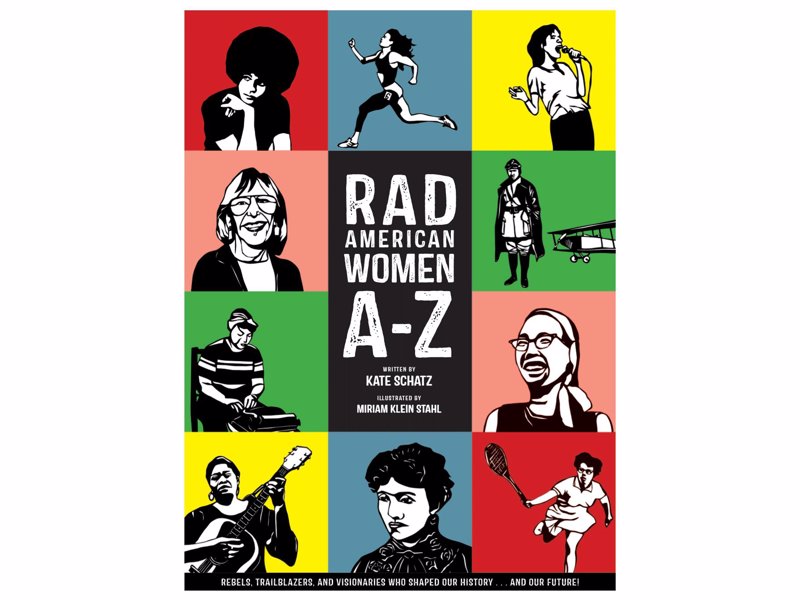 "This is not a book. This is a guest list for a party of my heroes. Thank you for inviting us." -Lemony Snicket, author of A Series of Unfortunate Events books
Like all A-Z books, this one illustrates the alphabet—but instead of "A is for Apple", A is for Angela—as in Angela Davis, the iconic political activist. B is for Billie Jean King, who shattered the glass ceiling of sports; C is for Carol Burnett, who defied assumptions about women in comedy; D is for Dolores Huerta, who organized farmworkers; and E is for Ella Baker, who mentored Dr. Martin Luther King and helped shape the Civil Rights Movement.
And the list of great women continues, spanning several centuries, multiple professions, and 26 diverse individuals. There are artists and abolitionists, scientists and suffragettes, rock stars and rabble-rousers, and agents of change of all kinds.
The book includes an introduction that discusses what it means to be "rad" and "radical," an afterword with 26 suggestions for how you can be "rad," and a Resource Guide with ideas for further learning and reading.
American history was made by countless rad—and often radical—women. By offering a fresh and diverse array of female role models, we can remind readers that there are many places to find inspiration, and that being smart and strong and brave is rad.
Rad American Women will be appreciated by various age groups. It is Common Core aligned for students grades 3 - 8. Pre-school and young children will be captured by the bright visuals and easily modified texts, while the subject matter will stimulate and inspire high-schoolers and beyond.