Rain Activated Invisible Spray Paint
Create amazing artworks that only appear when it rains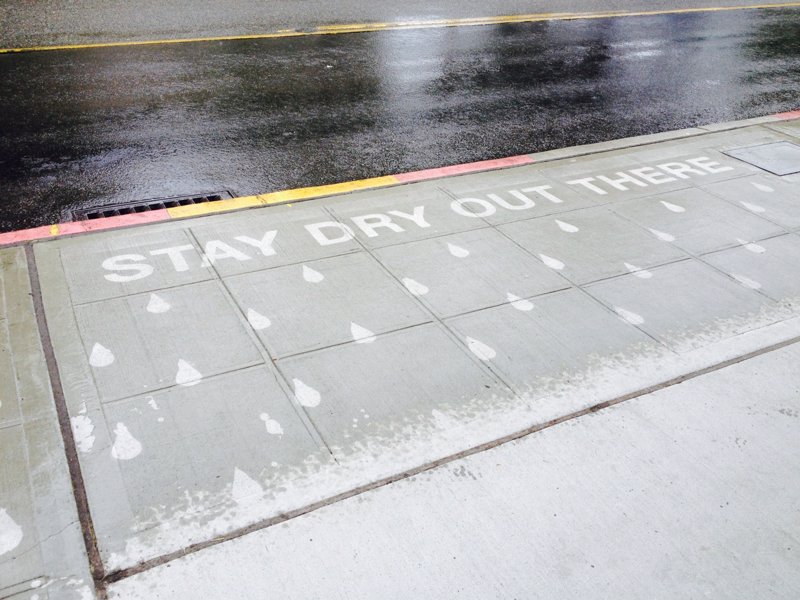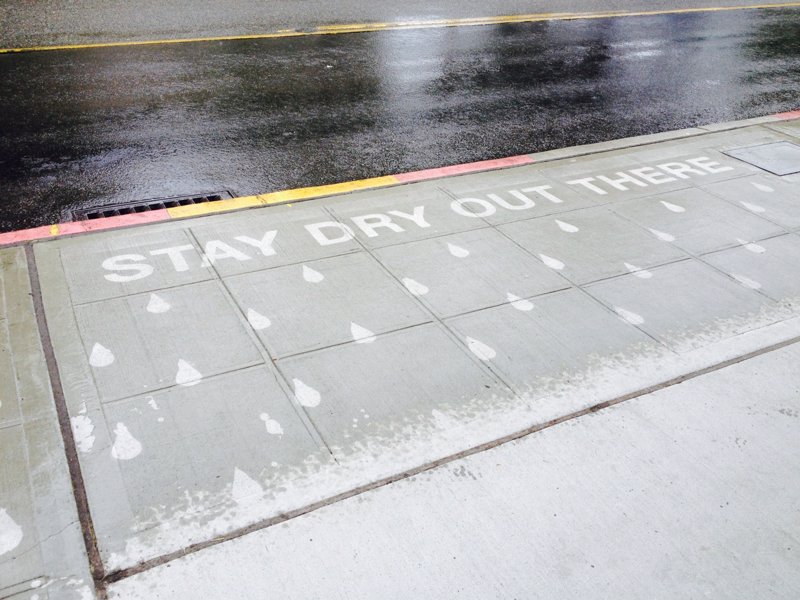 Create amazing, creative artworks that only appear when they are wet. A fantastic, fun gift for anyone creative, who probably won't have experimented with this new art form yet.
Totally invisible when surface is dry
Rainworks Invisible Spray is the only superhydrophobic coating that we have tested that is completely undetectable on a sunny day. You can't see, feel, or smell a difference.
Eco-Friendly & Biodegradable
Once a rainwork is dry, it is completely non-toxic!
Easily Removable
Rainworks do not damage the surface they are on, and they can be easily removed using any earth-friendly cleaning product and a little bit of scrubbing.
Duration
Rainworks generally last 2-4 months (though we have seen them last as long as a year under the right conditions). They are most vivid for the first few weeks, and they gradually grow more subtle over time.