One of the best ways to bake bread at home, as well as delicious roasts and other meals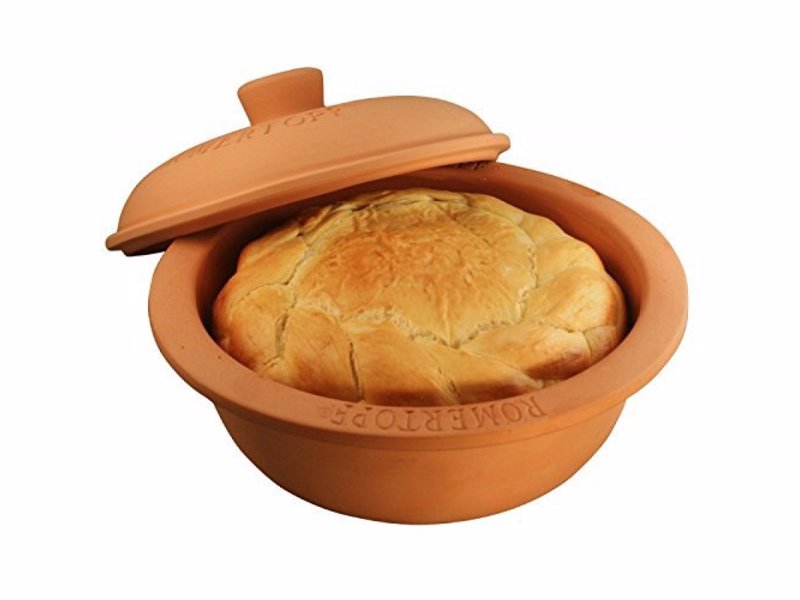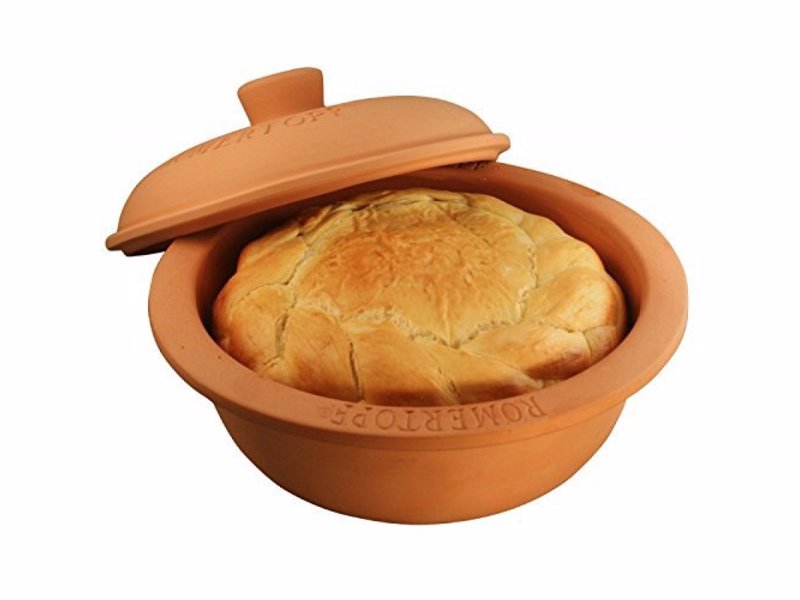 Amazing results when cooking a wide variety of meats, vegetables, desserts and breads. By soaking the lid of the clay pot it produces steam while cooking which stops the food drying out, keeping your meal moist and delicious.
While better known for other dishes, baking bread in a covered natural clay baker is undoubtedly one the best ways to get fantastic results at home. Your bread can easily rival some of the best breads available anywhere.