Roost - The Ultimate Portable Laptop Stand
The lightest most portable adjustable laptop stand on the market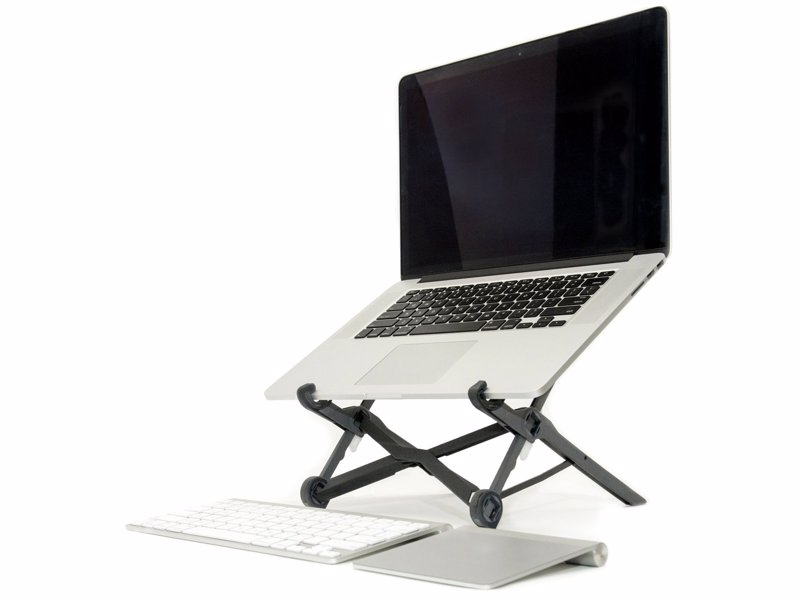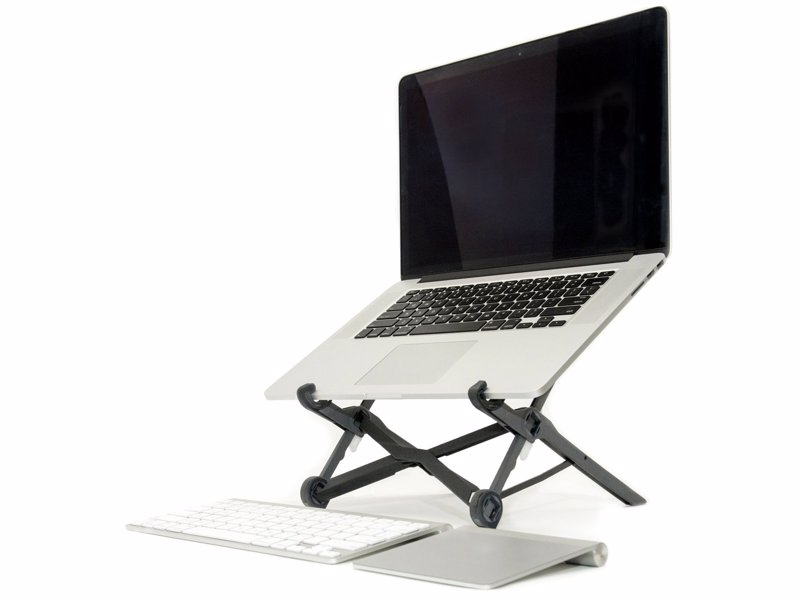 Every now and again you come across a product that works so perfectly well, that just does exactly what you want it to, that you become a bit of an evangelist for it - this is how I've become with the Roost laptop stand.
Like so many other self employed and freelance people I've spent so many years hunched over a laptop that my posture, and ultimately my back, has suffered. The problem is, if you are quite location independent it's very hard to have a healthy working set up if you don't work from the same space every day.
I set out to find a laptop stand that was small and light enough to throw in my bag and take anywhere but still raises the laptop to eye level, which many don't. In my search I discovered the Roost stand.
The Roost manages to simultaneously be more compact, lighter, stronger (probably, it seems very robust) than other on the market, AND raises your screen to a truly ergonomic level. It's super simple to set up and fits almost any laptop. While it's certainly not the cheapest stand on the market it's your health that you are looking after here, and is cheaper than the money I have recently spent on physical therapy on my bad back!
Highly recommended for anyone who works from a laptop, especially if they are quite mobile. Plus you get to feel really cool when people in the office ask you about it!