Running Headband That Makes A Difference
Look good and help provide safe drinking water to those who don't have it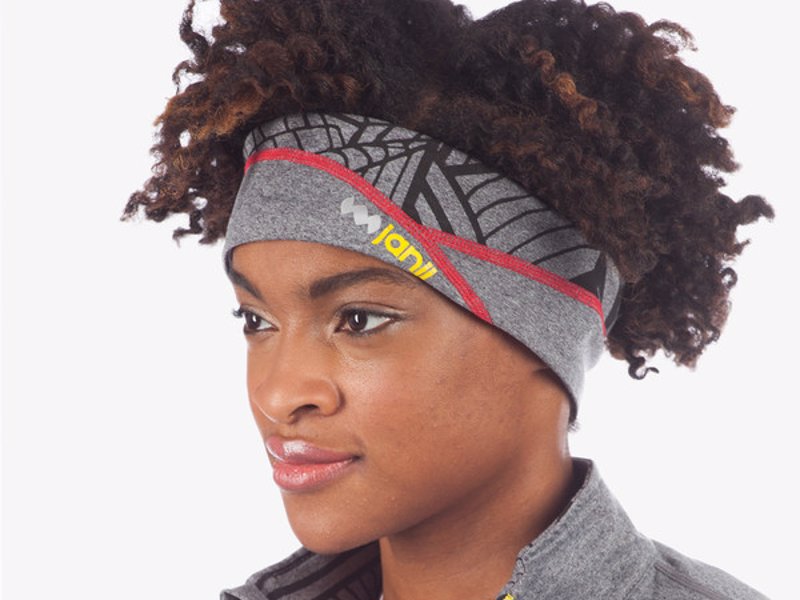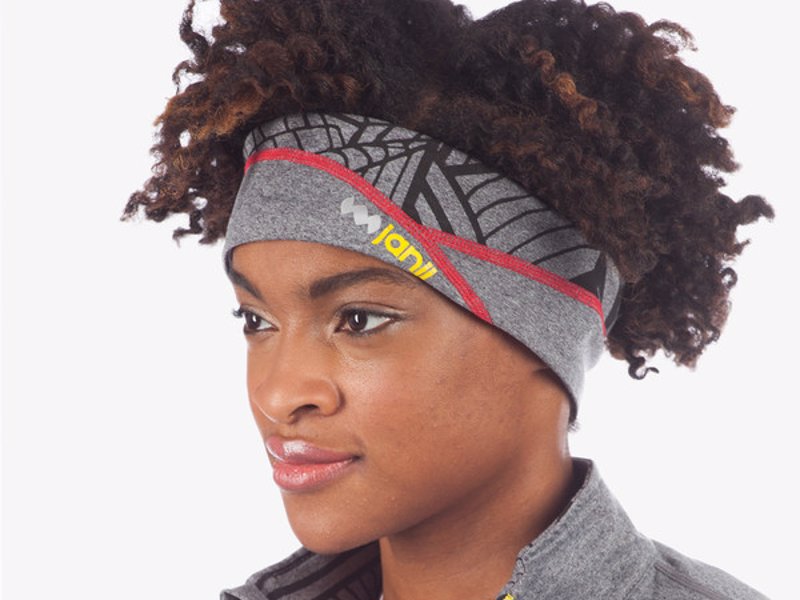 Janji is a company that make running apparel while supporting organisations around the world which provide safe drinking water in areas that lack it.
This Hand Drawn Print Running Headband gives 6 months of clean water to a person in Tanzania.  Details: Designed with a hand drawn, tonal print exterior and signature asymmetric seaming in Janji red topstitching 88% Polyester 12% Spandex Fully Reversible Reflective details in pattern and logo for added visibility
Proceeds fund MSABI's deep-water well projects throughout Tanzania, that help make drinking water safer and more accessible for Tanzanians.