Bounce free hydration on your long runs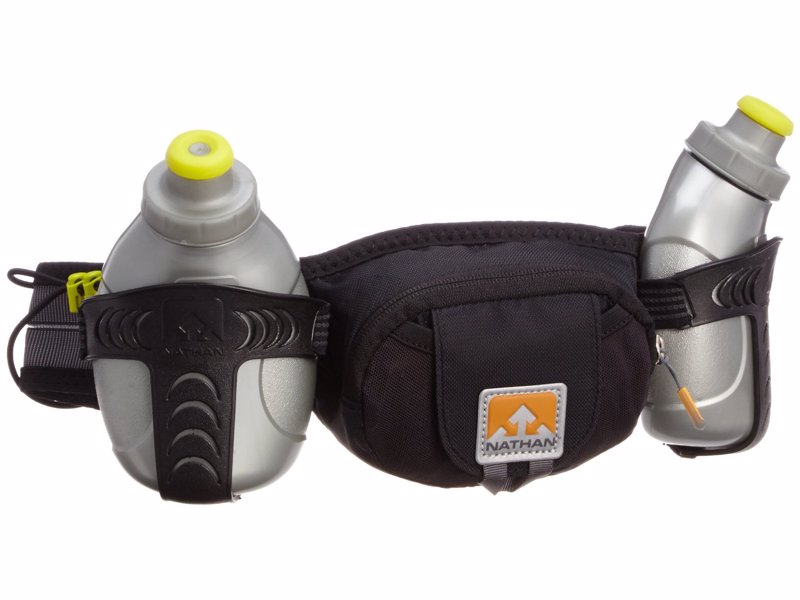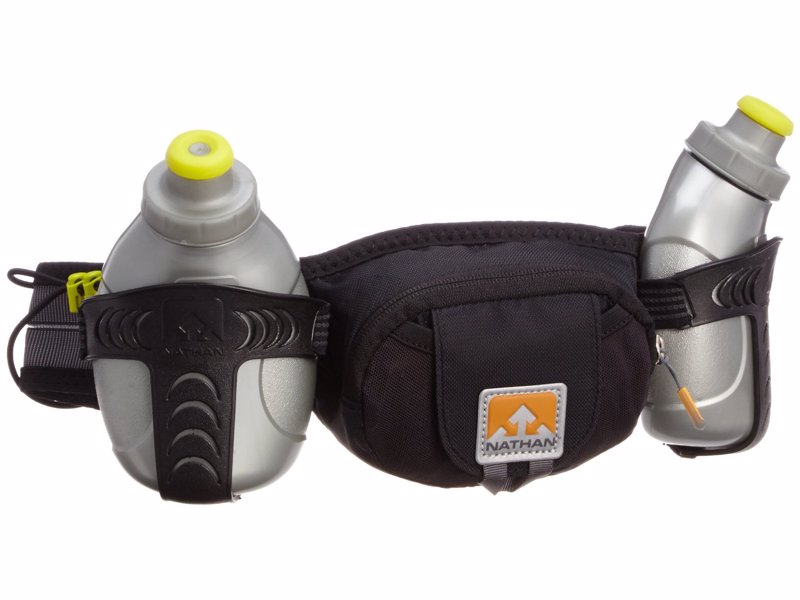 This is our favourite hydration belt out there for running. It's the only bounce free, fully-adjustable, two bottle belt on the market (that we know about).
New mono-filament 20-Percent stretch belt for a perfect, bounce-free ride
External power stretch mesh pocket and zippered pocket keep phone, keys, food and essentials safe
Two shock cords with one-pull tension lock for jacket or gloves
Perfect tension-molded holsters keep bottles in place and easy to access
Improved to 15-Percent lighter weight
Comes in 5 different colors - click though for more details and to check out the great reviews!